Steam punk and cosplay at Tauranga's Armageddon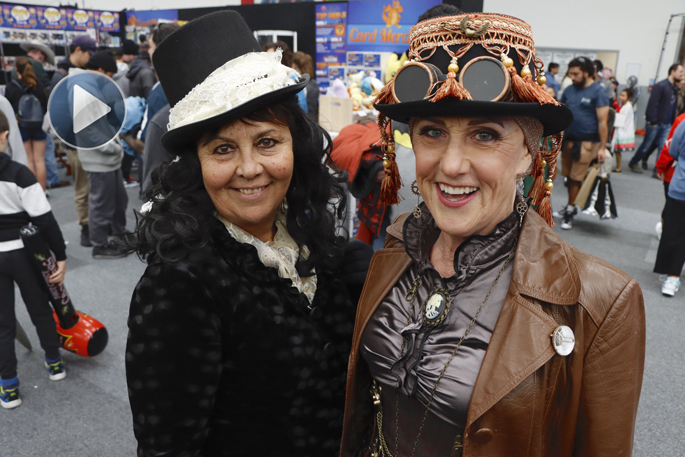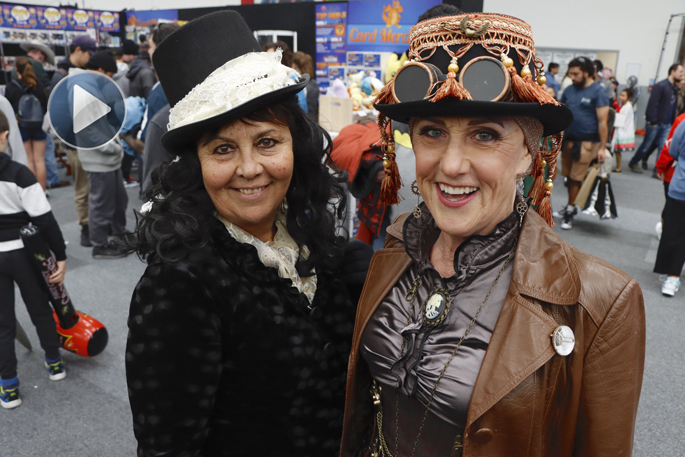 Click the image above to watch the video
People were out in force for Tauranga's first big event since the COVID-19 lockdown, with many donning their best cosplay for Armageddon.
Kids and adults of all ages headed to Baypark Arena for gaming, Esports, ice skating and virtual panels from celebrities.
Lin Ayo is an Armageddon regular and says she missed the live talks from panellists this year.
"It's so different, not having external people coming in from overseas this time.
"I must admit that I did really like seeing Jason Momoa in person. The screen doesn't feel quite the same for me, so that's a bit disappointing, but apart from that, it's fantastic."
Because of COVID-19 quarantine restrictions live panels were done virtually.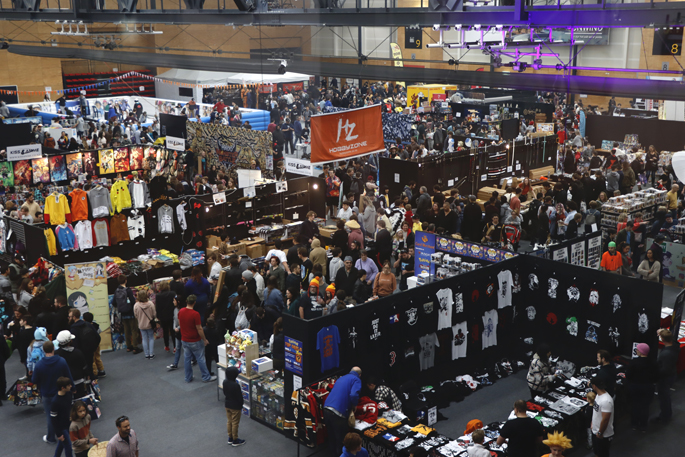 Robyn Dixon got her steam punk outfit from op shops and enjoys the interaction she has with people because she's in costume.
"It's just nice to be out and about with lots of people and speaking to people from all generations, young kids coming up to us and having photos with us and things like that."
Jess Chappell decided to cosplay her favourite food, KFC and handmade her outfit. Jess heads along to Armageddon because she enjoys the cosplay as it makes her feel free.
She is also excited to attend a big event after lockdown.
"It's good that everyone gets to see each other again and it's just a good atmosphere."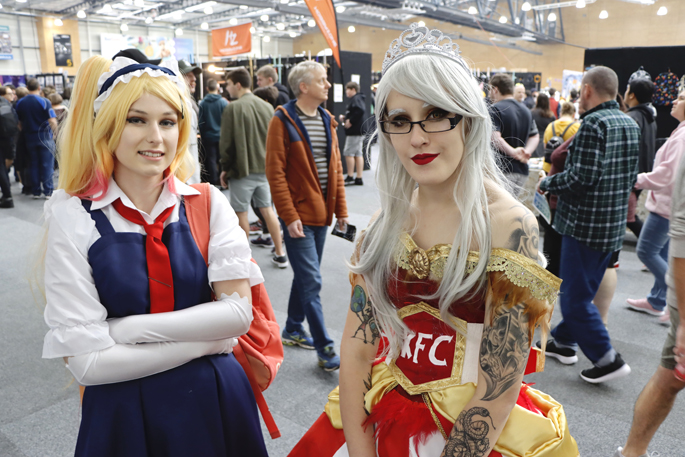 Anna Newton, left and Jess Chappell.
AJ Gray spent three hour transforming into Mr Tumnus the faun from the Narnia books and he is impressed with everyone's creativity in making their costumes.
"It's a good chance for me to catch up with friends I haven't seen in a while. It's just something I've been looking forward to for like the whole year."
He is also pleased people stayed home during lockdown so events like Armageddon can now happen.
"It's a really good turn out and it's great that we've actually managed to come out of lockdown so well."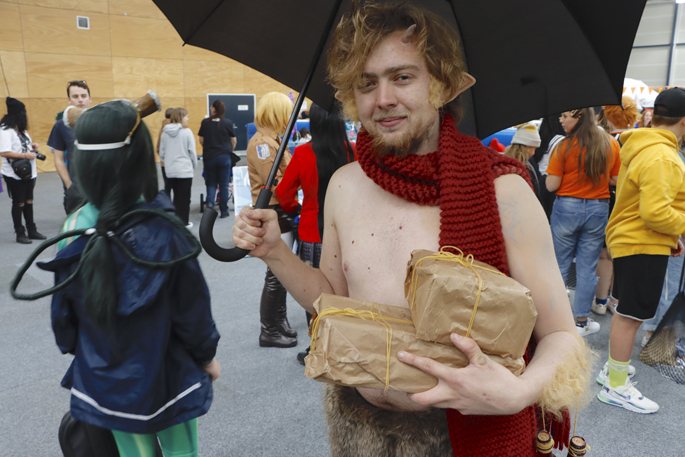 AJ Gray as Mr Tumnus.
Joe Yates and Lizzette Britton came from Whanganui and it's their first time at an Armageddon.
"We're really excited, so we're really gushy. We're getting lots of photos with people and it's great," says Joe.
"There's just so much to see - all the characters. I love looking at the characters."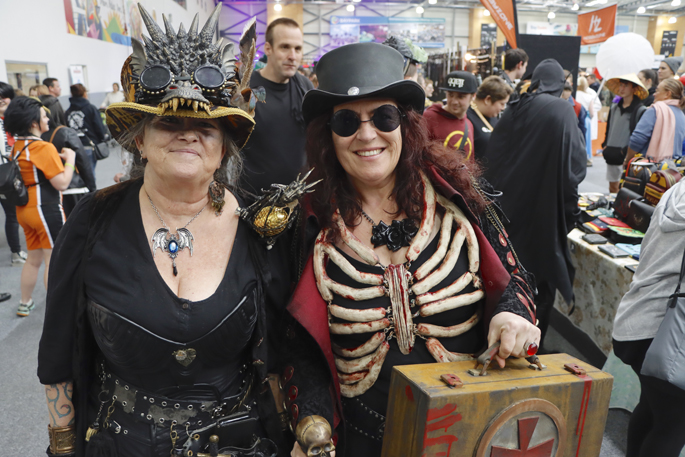 Joe Yates, left and Lizzette Britton.
Michael Charles and Fisher Rivero have been cosplaying at Armageddons for six years and they also dress up to help with fundraising for the Wellington hospital and visit the children's hospital in costume as well.
They frequent Armageddons in Wellington, where they're from, as well as Auckland and this is their second time at the Tauranga one.
"It's probably one of our favourite ones by far, or at least mine. I like the space, I like that there's quite a lot of other cosplayers, just everyone has been quite friendly too," says Fisher.
Whether or not you want to get into character there's still a chance to head along to Armageddon on Sunday, July 26 from 9am to 5pm.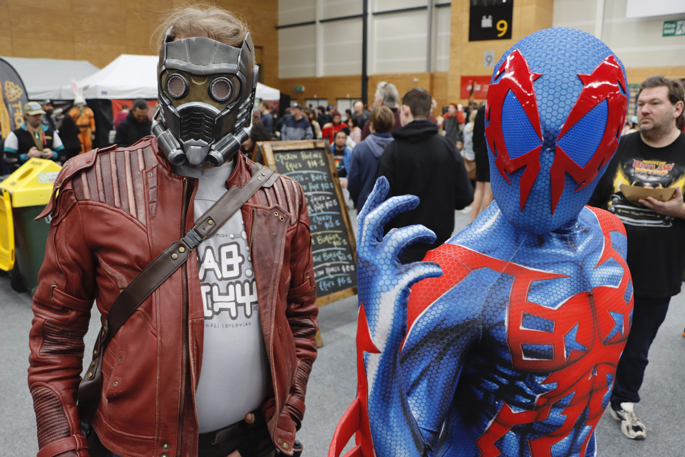 Michael Charles, left and Fisher Rivero.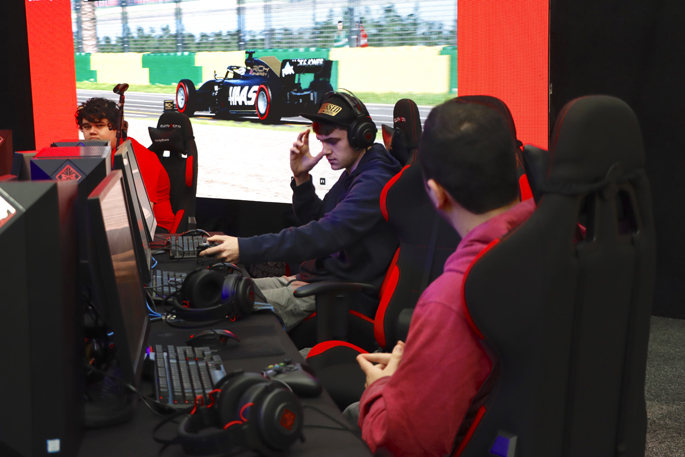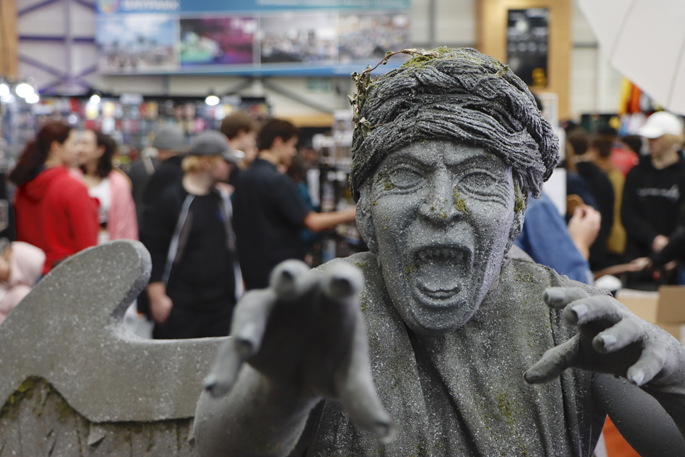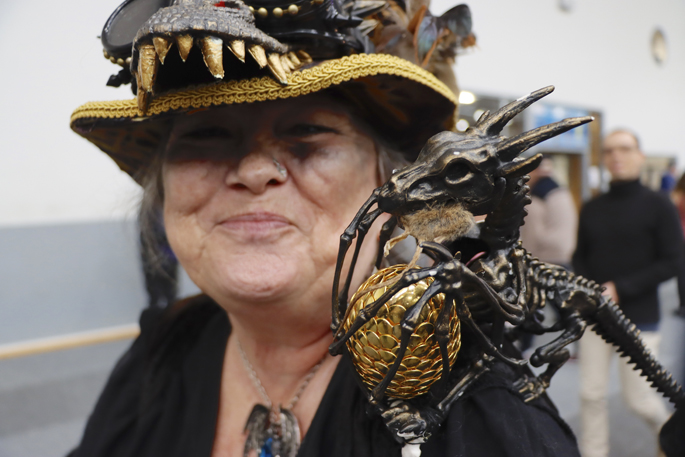 Joe Yates.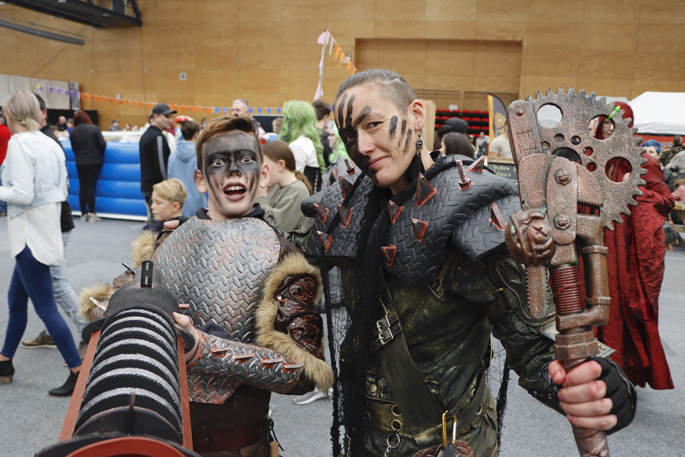 Noah Evans-McLeaod, left and his mum Kerry Evans-McLeod.
More on SunLive...