Latest coronavirus news in NZ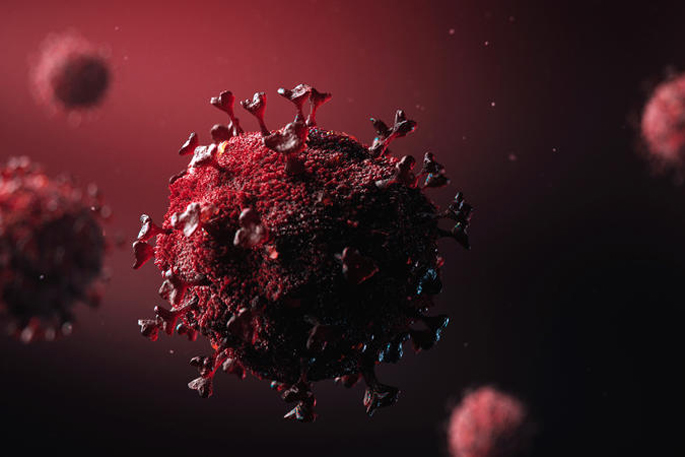 An adult and four young people allegedly absconded from managed isolation at the Distinction Hotel in Hamilton on Friday evening.
By early Saturday all five had been found and detained and they were due in court on Saturday morning.
Four of the five people have been charged with breaching the coronavirus Health Act notice.
A 37-year-old woman and three young people will appear before the district court and youth court in Hamilton on Saturday, police said.
The fifth person, a 17-year-old boy, is set to appear before the youth court in Auckland where he is expected to be charged.
Earlier on Friday, the Ministry of Health reported one new case of Covid-19 in managed isolation in New Zealand. The man in his 40s tested negative around the third day of his stay but positive around day 12. The country had 21 active cases of Covid-19 on Friday, none of them receiving hospital-level care.
With available space in managed isolation and quarantine hotels rapidly running out, it's being suggested it may be time to consider allowing arrivals to isolate at home. But for that to happen a range of measures would have to be developed to make it tenable.
While it's been 84 days since the last case of Covid-19 was acquired locally from an unknown source in New Zealand, some researchers say the country is tempting fate by not introducing some rules about wearing masks, and not upgrading contact tracing capability.
The legality of some of New Zealand's approach to the coronavirus pandemic is about to be tested. A rare sitting of three judges of the High Court is about to hear a case that challenges the legal basis for parts of the lockdown.
New Zealand has chosen to eliminate the Sars-CoV-2 virus that causes Covid-19 but at the cost of isolating from the rest of the world. The country is banking on a vaccine being developed so that we can re-engage, and some candidates are looking promising, but they also have side effects.
The lockdown that squashed the virus had its challenges. A Government report found a third of young people who identify as LGBT-plus or have a disability felt unsafe in their bubble at some point during the lockdown.
With Government wage subsidies in place until September, the scale of the economic damage from the lockdown and pandemic is not yet clear, but in Christchurch jobless numbers are soaring.
Global toll
In the US confirmed case numbers increased by 1 million in little more than a fortnight to 4 million - and experts estimate the number of cases in the country is likely far higher.
Johns Hopkins University is showing a worldwide total of 15.6 million reported confirmed cases of Covid-19, with more than 636,000 deaths from the disease.
The US had the most reported cases at nearly 4.1 million, followed by Brazil with nearly 2.3 million, then India with nearly 1.3 million, Russia with almost 800,000 and South Africa with more than 420,000.
The US had the most reported deaths from the disease at more than 145,000, followed by Brazil with more than 84,000, then the UK with nearly 45,800, and Mexico with more than 42,600.

What should I do?
New Zealand remains in alert level 1. Almost all restrictions, with the exception of border measures, have been lifted.
If you are sick, call your GP before you visit, or call Healthline on 0800 358 5453.
To avoid contracting and spreading the virus, wash your hands properly, cough and sneeze into your elbow and throw tissues away immediately.
Reach out, find support from people who care, and connect with your community.
Stuff
More on SunLive...