Coromandel Town boil water notice remains in place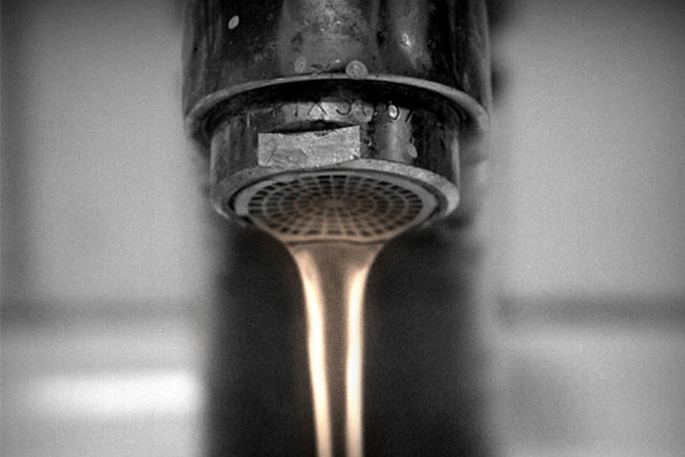 The boil water notice remains in place for Coromandel Town properties until further notice, forcing properties on the town's water supply network to be drinking from designated water tankers or boiled water.
Recent heavy rain within Coromandel has resulted in the town's treatment plant running at reduced capacity and causing tap water to be undrinkable.
Thames Coromandel District Council advises the community to avoid drinking tap water and to instead boil all tap water at a rolling boil for two minutes minimum, or fill their own containers from the free water tanks to avoid symptoms such as diarrhea, stomach cramps, fever, or nausea.
The two tanks will be placed at Patukirikiri Reserve, Wharf Road, and the parking area opposite the service centre at 355 Kapanga Road and will be open 24 hours-a-day.
For industry or institutions involved in using tap water for consumption or a food process must stop immediately and contact Thames-Coromandel District Council to obtain specific clearance before starting operations again.
Those with immunocompromised conditions, infants and elderly are advised to remain especially careful and contact their doctor as soon as possible if they begin to experience the symptoms.
Any updated information can be found through ringing Thames-Coromandel District Council on (07) 868 0200, checking the council's website and Facebook page, and subscribing to their e-newsletters.
More on SunLive...