Everyday heroes needed to jump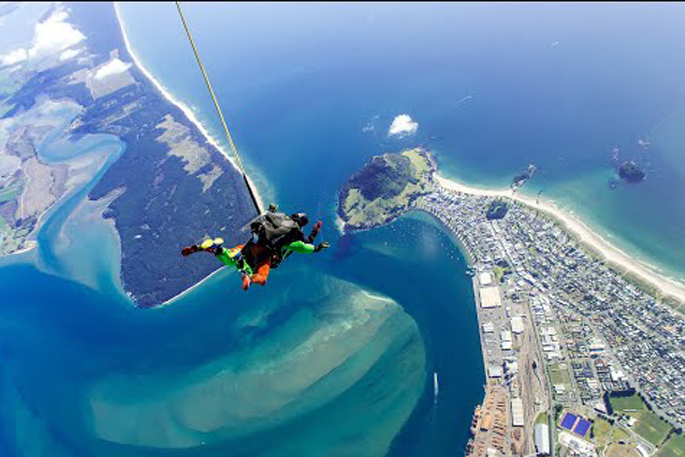 Every day heroes are asked to come, leap out of a plane and raise funds for the New Zealand Red Cross.
Skydive Tauranga have combined forces for the NZ Red Cross's first tandem skydiving fundraising event in Tauranga on Sunday July 26.
The 'Jump! For Red Cross – Tauranga' adventure starts with a 20-25 minutes scenic flight, then when the plane reaches 12,000 feet, participants will take the plunge, freefalling back towards Tauranga at 200 km per hour on a tandem skydive.
People who want to help fundraise can join the Jump Tauranga Everyday Hero website and create their own fundraising page, then share it with family and friends to inspire donations. A minimum of $500 is needed to be raised in order to do the jump.
New Zealand Red Cross is part of the largest humanitarian network in the world, reaching 150 million people in 190 countries through the work of 13 million volunteers. The Red Cross family, including New Zealand Red Cross, works towards improving the lives of vulnerable people all around the world and in New Zealand

To start your fundraiser visit https://everydayhero.co.nz/event/jumptauranga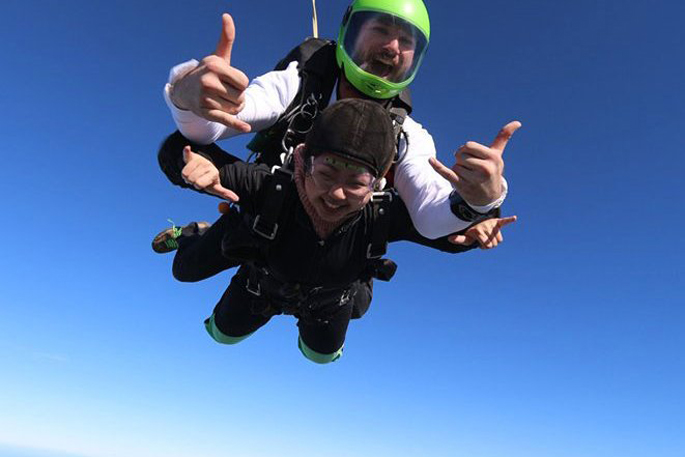 More on SunLive...