LIVE: Recovery fund's remaining $14bn to be saved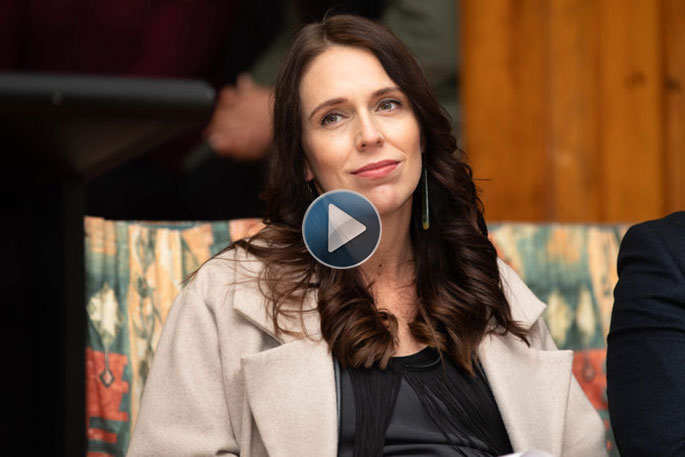 Finance Minister Grant Robertson says the government will keep the remaining $14 billion in its COVID-19 recovery fund aside for a rainy day.
Robertson has made the announcement to media after the weekly Cabinet meeting.
At the May budget there was just over $20 billion left unallocated, to give the government room to keep spending on the COVID response and recovery.
Robertson says some of that had since been spent on the likes of extending the wage subsidy scheme and in the health sector, with about $3billion committed to ongoing spending on health, the border and the economic recovery.
"The New Zealand economy is currently doing better than predicted.
"However, good progress in New Zealand is contrasted with the situation in the rest of the world."
He warned the global recession was likely to be worse than forecasts had predicted, but says New Zealand is likely to remain with one of the lowest debt situations in the world.
"Today I am confirm the remaining $14 billion of the fund will not be spent prior to the election.
"It will be set aside for any future rainy day ... this means we have money in the back pocket if we need it."
He says it is clear the global pandemic is continuing to grow, and the $14 billion fund would mean New Zealand could be prepared, potentially, for a second wave.
Robertson says use of the money would not be spent before the election, and would be bound by the "clearly defined criteria for spending the money".
"If it's not needed, the money will not be spent, it will not be borrowed, and we will have less to repay.
"We cannot predict exactly what lies ahead."
Ardern says low debt had given the country "considerable headroom to stimulate jobs and business".
"We will not be a government of austerity," she says. "But we also know that this is debt we will have to pay back ... the currently lessons from looking around the world is that this global pandemic is ongoing."
She says second waves of COVID-19 were putting some countries back into lockdown.
She also confirmed Cabinet would grant $30,000 to a mayoral relief fund for Northland after flooding in the region.
Cabinet had been expected to be discussing whether or not to charge returning New Zealanders for quarantine, but a final decision on any payment was unlikely.
The minister responsible for managed isolation and quarantine, Megan Woods, told RNZ's Morning Report, "There won't be a final decision today but we've been signalling for many, many weeks now that charging for managed isolation and quarantine is something that we need to consider.
"It's very complex. There's a range of legal equity implementation issues that we've had to work our way through."
More on SunLive...