Advice from global business leader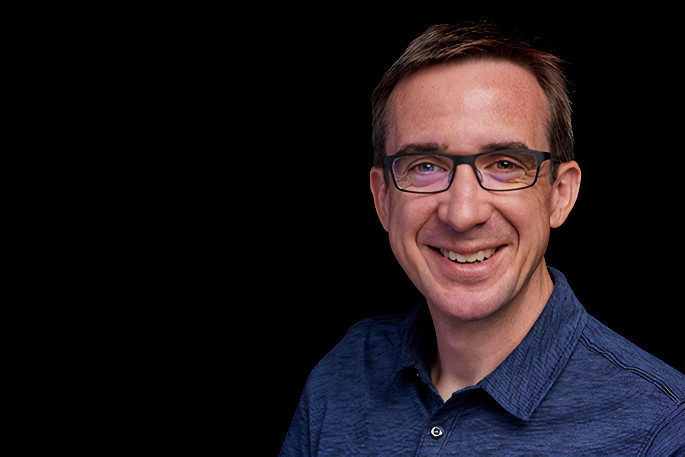 As a former global HR leader for names like Amazon, Microsoft and GE, John Olsen certainly knows his stuff.
John has worked with businesses throughout most of the world, "bar Africa and Antarctica". He brought his expertise to Tauranga in 2018, when he permanently moved here from the US.
"My wife is originally from Wellington, so we've taken vacations here with our three kids to see family," says John.
"We loved Seattle, where we were living at the time, but saw the Bay as unique and decided to take a gamble."
John is now a business advisor, business coach at The Icehouse, and board member at mental health service, Mentemia.
"My job isn't to make companies do things a certain way. It's to be a sounding board, and ask: 'what's unique about you, your company and your goals – and how can we achieve them'.
"If there's things I've done in the past that are useful, let's use it. Otherwise, let's figure out a new way – that's half the fun."
On-board the mission
John's top tip is to regularly seek staff feedback.
"Listening to people and taking action on their feedback makes them an active part in achieving your business mission – which makes it feel like more than just a job. It's hard to lead by yourself, so why not use the insights and support of those around you?"
Being upfront with workers is also important, says John.
"People are smart – they're going to figure out the negatives of a situation, but may not always see the positives. Communicating both is a great way to keep people on-board."
Finding success in failure
John's proudest career achievements happened both during success and failure.
"At Microsoft, we managed to successfully bring Skype on board in the middle of building Windows 8.
"Moving the company while managing to hit all of our release dates was a massive team effort, and is something I'm super proud of.
"The failure was Amazon's Fire phone. But while it wasn't a commercial success, we managed to build a smart phone from scratch in four years, and use the innovation work for other projects.
"When we shut down Fire Phone, we didn't fire everyone because it didn't work – some people even got promotions out of it.
"We showed the people involved they had their leader's support, which incentivised them to take risks for the company, regardless of the outcome. I'm very proud of that."
Navigating COVID
"Without at all downplaying COVID-19's impact, businesses realising they can navigate through great uncertainty, and achieve so much in a small timeframe, is really positive.
"COVID has highlighted one of the things I love about working in New Zealand: the number eight wire mentality where Kiwis just get on with it.
"This country, both in business and society, have done a great job."
More on SunLive...