Matariki celebrations continue in Tauranga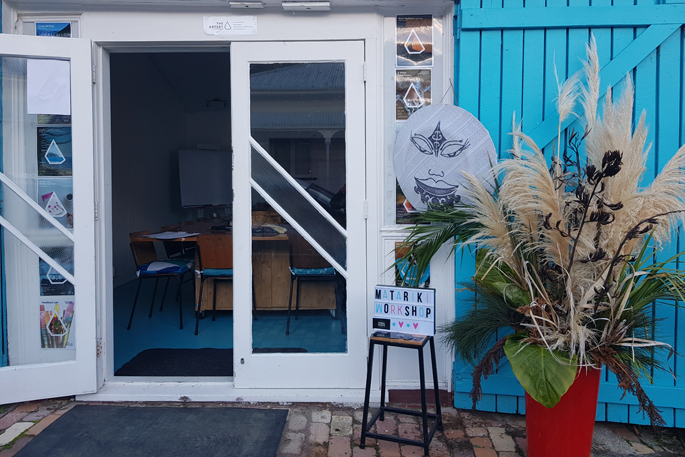 The Matariki celebrations continue over this coming weekend with workshops and activities.
Have you every learned how to make your own poi? On Saturday and Sunday there are free workshops at The Artery in 17thAve where participants can learn to make their own Kapa Haka poi, using their own pom pom colours.
The Artery is also the place to learn from a nature-inspired florist how to use natural resources to create something special.
On Sunday, Tauranga's residents are invited to take part in a 'This is Us – He Waka Eke Noa' storytelling and design workshop where they can share the story of how they or their family came to live in NZ, as well as their vision for Tauranga's future.
On Tuesday July 21, a free film event followed by a panel discussion will be held in the Tauranga Historic Village cinema. This is an opportunity to watch three of local film maker Mita Tereremoana Tahata's acclaimed short films followed by a hosted Q & A discussion panel with Mita Tereremoana Tahata, Kelcy Taratoa, Iata Peautolu and Jo'el Komene.
Go to www.mytauranga.co.nz/whats-on/matariki for further details.
More on SunLive...