Concerns raised over horses in BOP town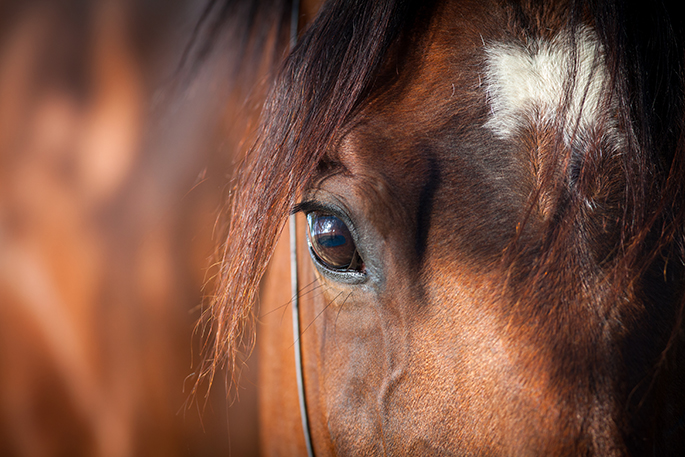 Gerard McCormack says unless horse owners started moving their animals out of town, it's just a matter of time before there is a dangerous incident or accident and someone is hurt.
"Since lockdown we have had a huge influx of horses being brought into the township and it is simply not sustainable given the amount of grazing land we have available," says Opotiki District Concil's planning and regulatory group manager
"We have had more call-outs for horses on roads and in other people's property.
"We have also had concerns raised by the SPCA about animal welfare with horses tethered without water or enough grass or in flood-prone areas.
"We have had frequent complaints from those who have a lease or grazing arrangement in place only to have other people's horses added to their paddock without permission.
"It's clear that we are getting to a critical point with too much pressure on grazing and horse-owners not looking after their animals."
McCormack says Council is looking at ways to manage horse numbers in town and is considering a permit or licencing arrangement as part of the Reserves Management Plan. Council will be identifying which horses should be on council land as part of a formal lease arrangement and where necessary impounding horses that should not be there.
"Council has some regulatory options that we are exploring to try and help manage the horse numbers in the urban areas. However, regulations and council or SPCA involvement is really the last option and council can't be everywhere all the time.
"It is a matter for horse owners – they need to make sure that their horses are well-fed and watered, cannot get out on to roads or create a traffic risk, do not get into other people's property and cause issues for neighbours.
"Many responsible owners manage this well, but clearly there are an increasing number of owners in town who are not taking their responsibility seriously. Horses on roads take lives and it is simply not a situation that locals should be in because of irresponsible horse owners."
The Reserve Management Plan review was currently underway and more information is available on the Council website.
More on SunLive...