Horse racing return to Tauranga in August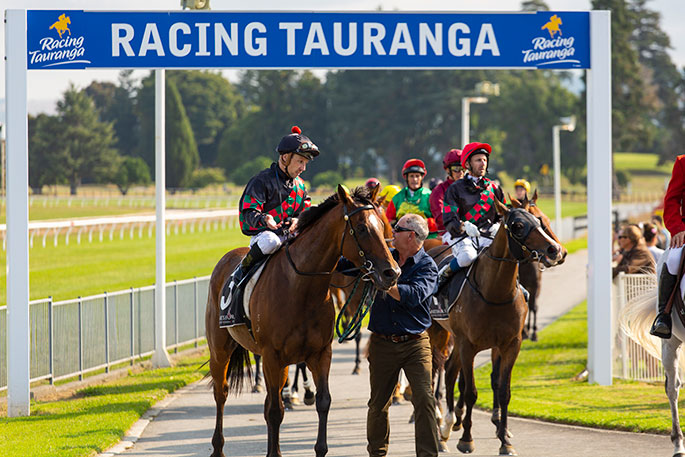 Racing will resume at the Tauranga Racecourse in August, five months after all the sport was suspended due to COVID-19.
The new season's calendar has now been released by the Racing Board and Tauranga will have 12 race meetings, from the start of the new season on August 1.
"It's a big season for the club, as in March next year they will be celebrating the 50th running of the Ultimate Mazda Japan NZ Trophy but in the meantime they are just looking forward to racing again and to recover from 5 months of no racing," says general manager Louise Dean.
The first meeting on Saturday, August 29, will be Kiwifruit Cup Day, which is normally held in June, but this year there was no racing.
All the Kiwifruit Cup Day sponsors were keen to see the event run, so we have moved it to the first available day which will also incorporate the Super Liquor Punter of the Year competition, says Louise.
The seasons programme will also incorporate two Christmas at the Races meetings, on Saturday, November 14, and Friday, December 11.
The ever popular January 2 meeting will fall on a Saturday and a new race date for Tauranga is Easter Monday.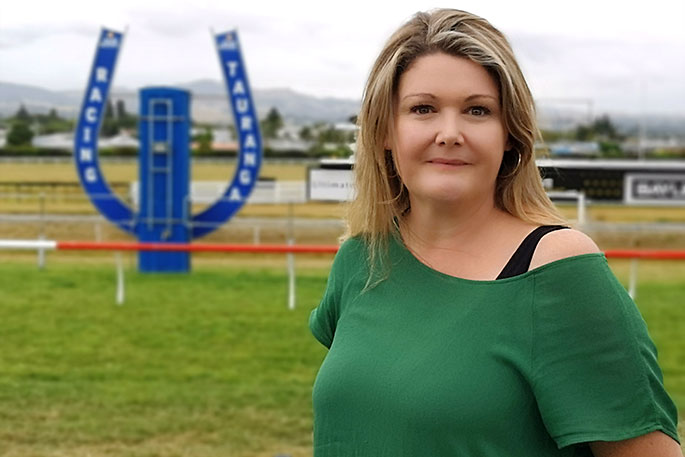 General manager Louise Dean.
Racing Tauranga has also just installed a new course watering system, which will make keep the course lush over the dryer summer months which will in turn make it safer and allow for a better racing surface all year round.
For local trainers the race is on to see who will take out the 2019/20 Local trainer of the year award.
Currently, Antony Fuller and Jim Pender are tied and with just four more northern meetings scheduled before season end on July 31 . Early this year Fuller celebrated group one success when Roger That won the Auckland cup, whilst Pender's The Real Beel won a Group 2 back in December.
More on SunLive...