Sea snails blamed for botulism poisoning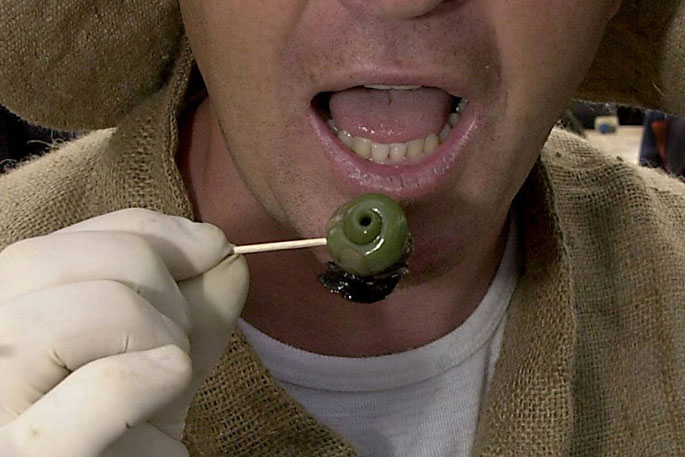 Home-preserved sea snails are being blamed for a rash of botulism poisonings in the wake of the COVID-19 lockdown.
Four people who'd eaten the shellfish had to be admitted to hospital in the Bay of Plenty area in May, a notifiable disease report from ESR says.
The first symptoms of botulism are nausea, vomiting, and diarrhoea, but it can then cause paralysis of the eyes, mouth and throat, then other muscles, Ministry of Health advice says.
However, it's rare in children and adults older than one year.
"In this age group, botulism occurs when people eat food that has been kept in an environment where the bacteria can grow and produce the neurotoxin," the Ministry of Health said.
"This most commonly occurs with preserved vegetables, meat and fish."
The Bay of Plenty cases were confirmed as botulism using the leftover home-preserved sea snails and clinical samples.
More on SunLive...