Muller too good for politics say local supporters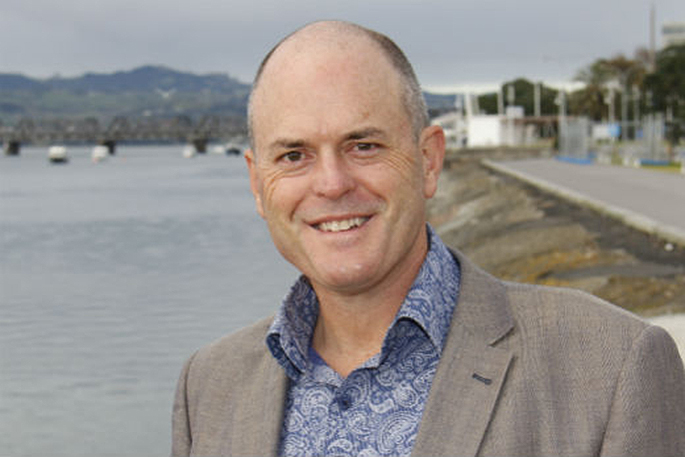 Outgoing National leader Todd Muller is being described as "a man of mana".
Long-time friend Tommy Wilson says he was happy to hear Muller had resigned from the party's top job.
The pair grew up in Te Puna in the Bay of Plenty. Wilson heads Te Tuinga Whānau Support Services Trust, in Tauranga, which Muller has been a long-time supporter of.
"My comment is: he's too good for politics," says Wilson.
"Whānau comes before politics, and we support him not because he was leader of National, but because he is a son of Te Puna, he's one of our own and we will support his decision.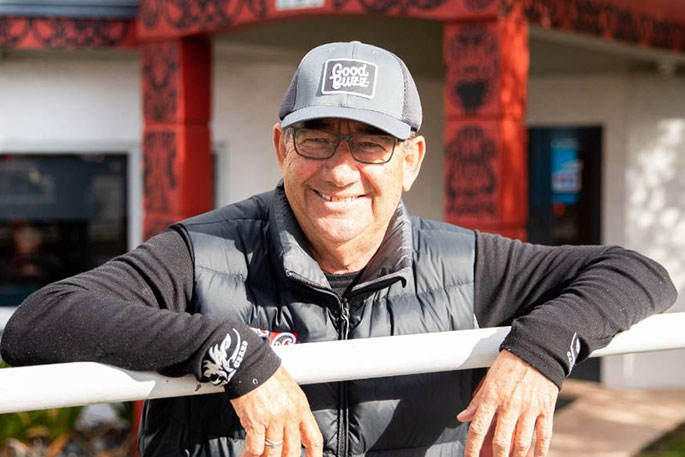 Tommy Wilson, of Tu Tuinga Whānau Support Services in Tauranga, has known Todd Muller for 26 years and hopes the former National Party leader will stay on as an MP for the Bay of Plenty. Photo: Dominico Zapata/Stuff.
"He is a great family man and is a good bastard, a good person, a man of mana."
Wilson says he first met Muller about 26 years ago at an event when the MP was working with the then Prime Minister, Jim Bolger.
They struck up a conversation and found they were both from Te Puna. Wilson's parents worked for Muller's parents on a kiwifruit orchard.
A picture of Todd Muller hangs on the wall of Wilson's office, marking the occasion when Te Tuinga Whānau Support Services opened its first home for use for families in need.
"We had Alfred Ngaro, who was the associate minister for housing and Simon Bridges was there too, to open our first home.
"Todd kept supporting our housing initiative, financially and physically, donating his time and goods for every new house we set up for families since then."
Wilson said he hoped Muller would stay on as the MP for Bay of Plenty.
"Politics is in his blood and so is caring about other people. Sometimes you need to take off your political pōtae [hat] and put on the korowai [cloak] of kindness.
"We need to keep him in there because he cares about our community."
Other people dining at Nourish Cafe in Te Puna agreed.
Long-time resident Barbara Schlierike says Muller still has a lot to offer.
"I hope he stays on, I hope Simon [Bridges] does too. [Opposition leader is] a very difficult job, just the responsibility of it all and being in front of the media.
"He's made a brave decision, though it is a shame to have so many changes."
She thinks Judith Collins will make a good leader for National.
So did another Te Puna local, who only wanted to be known as Lynne. Her husband, Jim, thought Mark Mitchell, MP for Rodney, would also be a good choice.
Lynne was "blown away" by news of Muller's resignation.
"It's really just a shambles for the National party, they've given the whole election away."
Jim thought Muller didn't give himself enough time to find his place as leader.
"I'm not sure if he was the right choice for leader but maybe he could have been, in a couple of years."
Muller's Tauranga neighbour, who only wanted to be called Marie, is critical of comments made against the former leader.
"We do not see him as a politician but really as a father of the family next door. They are a very happy family, and lovely.
"I think people have been very cruel to him, from his own party in my opinion. He has done a darn good thing resigning, it took some pluck to do it."
More on SunLive...