PM and Prince of Wales open Fieldays Online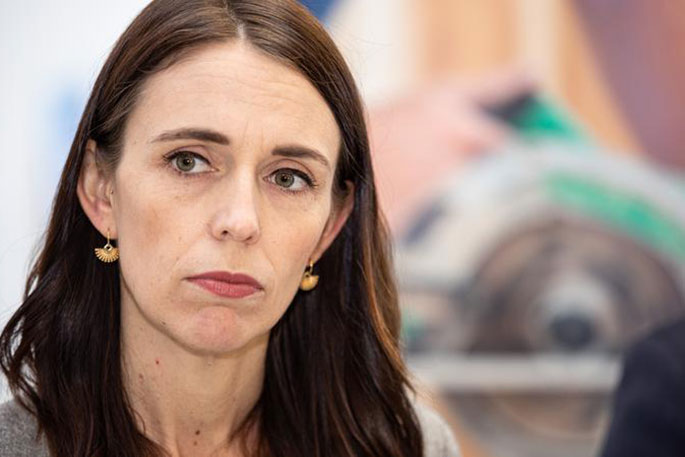 The first ever digital Fieldays has been today opened by Prime Minister Jacinda Ardern Prime Minister of New Zealand, followed by an address by The Prince of Wales, Prince Charles.
At midday, the Prime Minister opened the virtual gates to Fieldays Online with a nod to the efforts of the primary sector, who kept the country moving during the national lockdown.
Ardern acknowledged the event is part of the fabric of the rural community and its significance in the local and national economy.
"I'd also like to take this opportunity to say a huge thank you to our primary sector, to our farmers, our rural businesses and our communities for the role that you played through COVID-19.
"Many of you carried on as essential workers throughout that time helping to keep New Zealand running, during a really critical period. I know you will continue to play a hugely important role as we rebuild together."
The Prince, who is an avid supporter of sustainable agriculture, last visited Fieldays in 1970 when the event was in only its second year. In his message for Fieldays Online,
His Royal Highness commended the Society for their decades of hard work and importance to the nation.
"The idea behind Fieldays, to which I was first introduced all those years ago, has certainly flourished over these past five decades. All those who have nurtured it and helped it to grow can feel rightly proud of the way in which Fieldays has established its place in New Zealand life.
"It has come to be an indispensable opportunity to exchange ideas and knowledge, to connect different parts of the community, and to celebrate our shared relationships to the land."
New Zealand National Fieldays Society CEO Peter Nation is delighted to receive the royal reinforcement.
"We don't do things by halves here and we knew having an online event was a huge undertaking. But given the current circumstances we knew we had to do something, and we've worked really hard to bring the event to life in an utterly new and unique way.
"Having the Prime Minister and The Prince offer their support is wonderful. We're really proud of what's on offer for the community both here in New Zealand and across the world. The calibre of guest speakers, chefs, innovation entries and exhibitors are incredible for our first virtual event.
"Fieldays Online 2020 is the pilot for our digital roadmap moving forward. Next year we'll incorporate it into the physical event, which will only maximise those four days even more."
More on SunLive...