BOP man's prison sentence appeal fails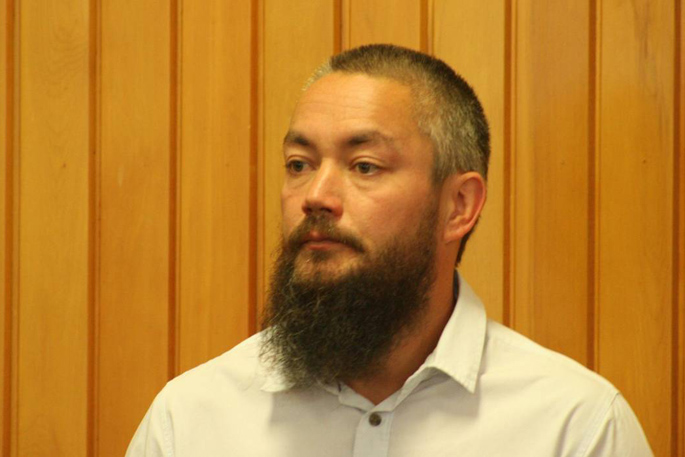 A Rotorua man jailed for one of the country's largest-ever seizures of methamphetamine, with a street value of $69 million, has failed in a bid to appeal his seven-year minimum imprisonment term.
Lionel James Ruka McDonald, 42, who had earlier pleaded guilty to possession of methamphetamine, was sentenced at Rotorua District Court in February to 13 years and nine months imprisonment, with a minimum term of seven years.
He initially faced one extra charge of the sale of methamphetamine, which he had pleaded not guilty to before the charge was withdrawn.
McDonald was arrested in August last year after police executed a search warrant at a Rotorua address, initially announcing the discovery of 20kg of methamphetamine, with a second search at a storage shed in Ngongotaha​ locating a further 40-50kg of the drug.
McDonald's lawyer Andy Schulze​ appealed the length of the minimum term arguing that the sentencing judge had "failed to adequately identify why a minimum period of imprisonment was needed".
In her High Court ruling Justice Anne Hinton accepted McDonald's "low-level significant" role in the operation, and that others would have profited more from the offending.
She also accepted submissions about McDonald's previous good character, noting he had "ironically made a significant contribution to the community".
However, she also said the "staggering quantity of methamphetamine, the inordinate level of potential social harm, and extremely high level of commerciality, mean a minimum period of imprisonment should be imposed".
"Ultimately, given the extraordinarily grave character of this offending, I have decided that the call for denunciation, accountability and deterrence of others is too great to be satisfied by a minimum period of imprisonment of less than 50 per cent, in this case seven years," Hinton said.
"It is necessary to demonstrate to others tempted to become involved in the potentially lucrative business of high level commercial supply of methamphetamine that a proportionally severe prison sentence will result when convicted. . . it follows that the appeal is dismissed."
More on SunLive...