What's on – Matariki, badminton, hip hop, rugby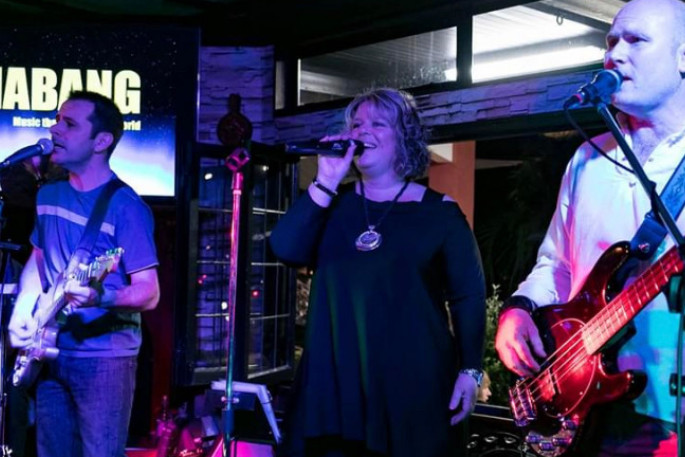 Good morning! Kia ora te ra whakamiharo. Oha atu ki tetahi hoa hou.
After some morning cloud, the forecast for the remainder of today remains fine with light winds.
It's a three-to-four-layer-clothing day with a high of 14 degrees and an overnight low of 5 degrees forecast. High tide around Tauranga itself is at 8am and low tide at 2.15pm. Sunset this evening is at 5.13pm.
Take care if travelling between Waihi and Katikati today as there may be delays of up to five minutes due to shoulder widening and lane traffic management in place on State Highway 2, about six kilometres southeast of Waihi.
Motorists are also advised to take care on State Highway 2 near the Te Puna roundabout today as a power pole is being replaced today.
What's on today?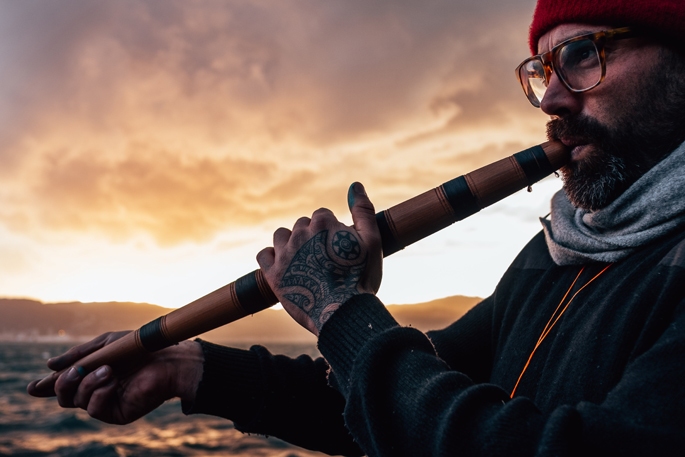 Matariki Tauranga Moana 2020 continues right up until July 21. Each year, the winter stars of Matariki signal the arrival of the Maori New Year. The theme for the Matariki 2020 programme is Nga Kura Huna: sharing important knowledge and prized learnings that would otherwise remain hidden. There's plenty happening. To find out what events and workshops you and your whanau can enjoy, visit mymatariki.co.nz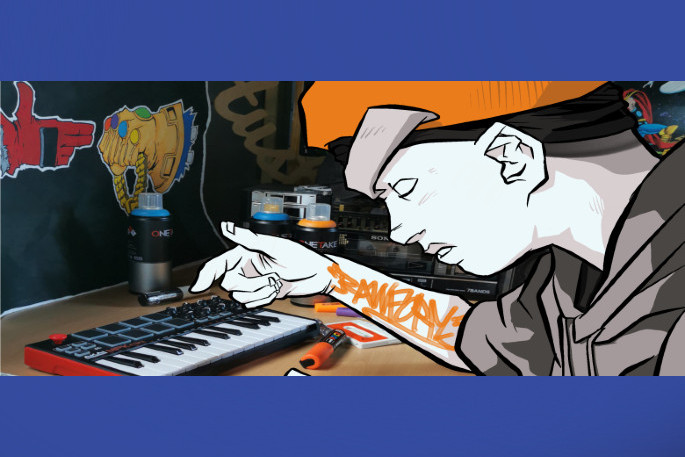 A free raw form Hip Hop workshop is on today from 12pm – 1.30pm at The Artery, Tauranga Historic Village. Come and learn about the history and elements of Hip Hop culture, and use your newfound skills and knowledge to write rhymes and develop your own style. An extensive workshop booklet will be supplied to enable you to continue to create when you go home. Jay Tihema is an experienced youth worker, mentor and facilitator with immense skills coordinating various events, initiatives, and workshops to promote positive development in our rangatahi. This workshop is part of the 2020 Tauranga Moana Matariki calendar of events the Incubator Creative Hub is presenting to celebrate Maori artists and their art forms.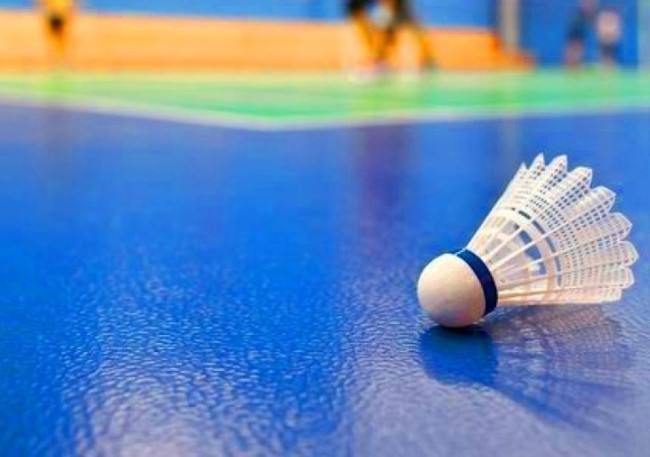 The Bay of Plenty Badminton Association are hosting the Badminton NZ under 13's and Under 17's Championships all day today and tomorrow. Based out of the QEYC in Devonport Rd there will be loads of great matches, with over 114 players from across NZ participating.
Love supporting our Bay of Plenty rugby teams? Check out all the games on today and tomorrow around the Bay. Click here for more information.
There's no time like the present for a robust discussion on dying and death. Tauranga Death Café is meeting from 1pm -3pm at Grindz Café in First Ave, Tauranga. Join in for an open, relaxed conversation in a friendly space.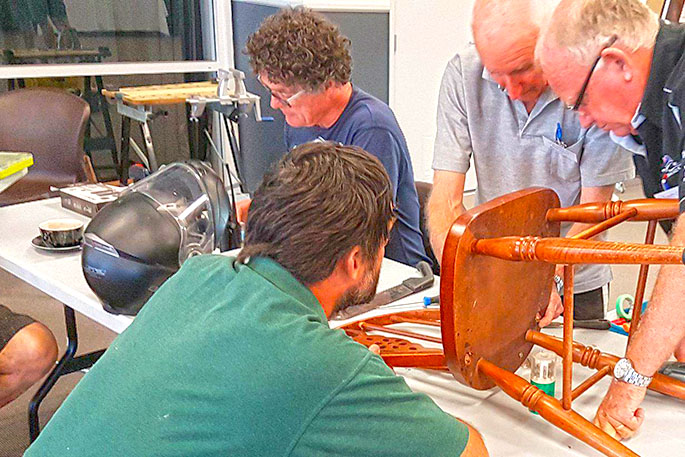 The Repair Cafe in Te Puke
The Repair Café and Car Boot Sale is on in McLoughlin Dr, Te Puke from 9am – 12.30pm. At the Repair Café you'll find expert volunteers with all kinds of repair skills and the tools to help you make any repairs your clothes, furniture, electrical/small appliances, bicycles, crockery, or IT equipment needs.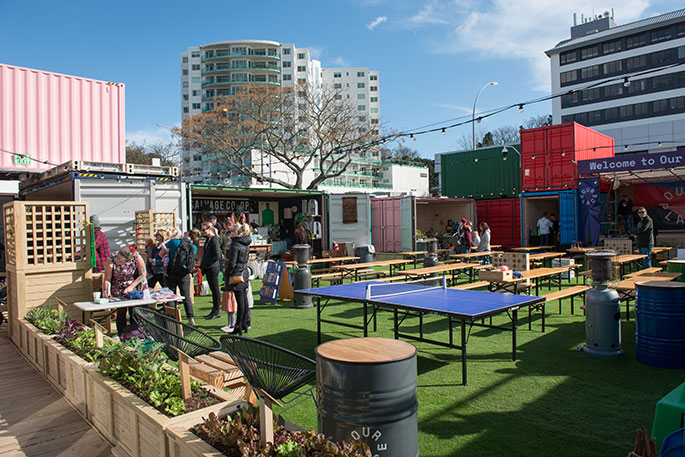 Our Place
Our Place Tauranga is open today from 10am – 3pm at 91 Willow St, Tauranga with artisan and noodle pop-up stalls planned. There is also a sewing bee from 10.30am.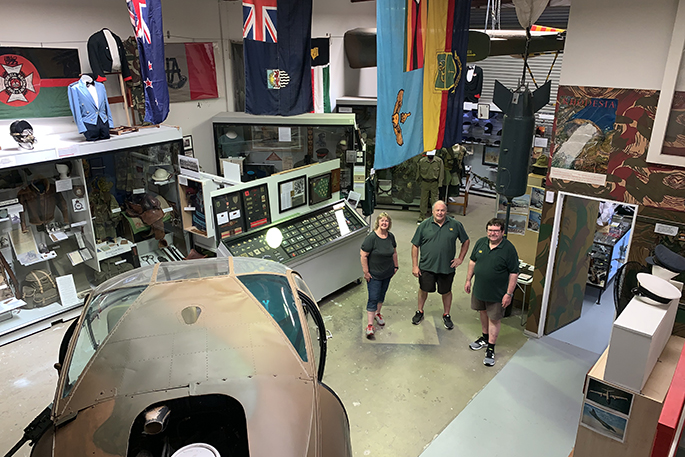 Inside the Lion & Tusk Museum at Mount Maunganui
The Lion & Tusk Museum is open today from 10am – 3pm at Unit 10, 14 Portside Dr, Mount Maunganui. Come along and see the museum of the Rhodesian Services Association. Adults $10, under 12 have free entry.
At The Incubator Creative Hub at Tauranga Historic Village, come and see 'Timatanga Hou – New Beginning', an exhibition by Areena Smith. Exhibition hours are 10am – 3pm.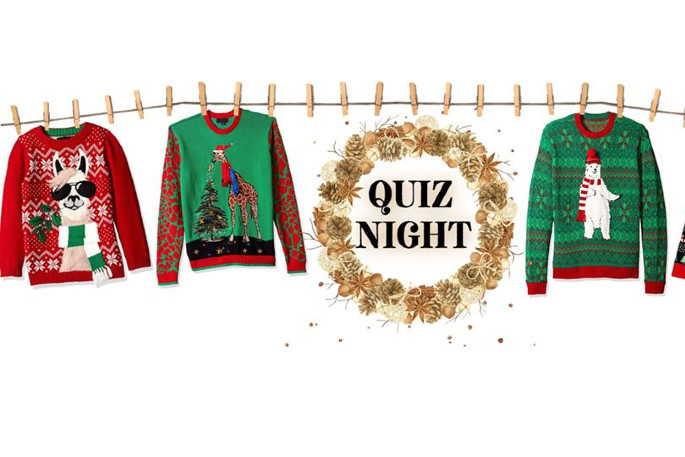 The Christmas Ugly Jumper Quiz Night is on tonight
Keen to get involved in a quiz night with a difference? Join the Tauranga Musical Theatre for a mid-winter Christmas Ugly Jumper Quiz Night at the theatre in 17th Ave from 6.30pm – 10pm. Book in your team of up to six people for $20 per team and come along. Prizes for best dressed, worst Christmas jumper plus spot prizes.
Shabang are playing at Jack Dusty's in Bureta tonight from 7.30pm – 10.30pm. For more information click here
At Waihi, the Eagles NZ Tribute Band will be playing at the Waihi Beach Hotel from 8.30pm – 11.30pm.
Hip Hop artists will be performing at The Jam Factory tonight from 6.30pm – 9.30pm. For more information click here
More on SunLive...