Charity calls for knitted goods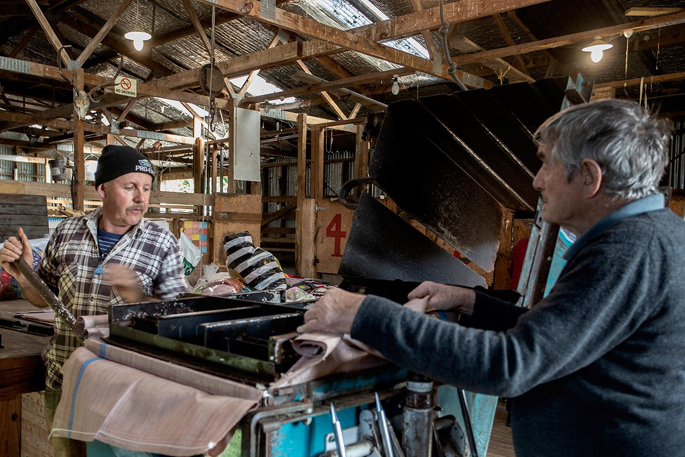 A charity is calling on keen Tauranga knitters to donate new blankets, jerseys, mittens, socks, hats and to people in need across Eastern Europe.
Mission Without Borders is hosting a collection day on July 29 in Tauranga. People can hand over their new knitted and crocheted goods, or provide a monetary donation.
The charity helps children, families and elderly people facing poverty in Albania, Bosnia-Herzegovina, Bulgaria, Moldova, Romania and Ukraine.
Bay of Plenty coordinator Elsa Pullenger is encouraging people to attend the collection day to see how they can get involved.
"A lot of people have taken up knitting again from COVID-19, and they might want to know more about where they can direct their goods or be useful to a community organisation."
Last year, they sent about 248 large knitted blankets to Eastern Europe.
The collection will take place at Lifezone Church on July 29 at 9.45am.
For more information, visit mwb.org.nz/operationcoverup
More on SunLive...