Sulphur Point waterfront works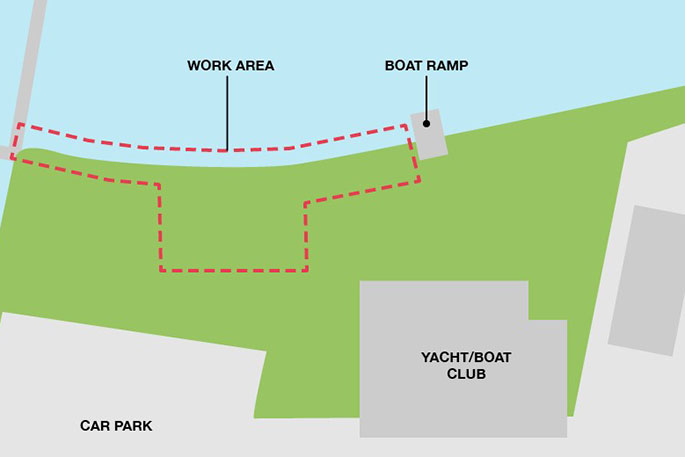 A 60m-long recreational area at Sulphur Point will be fenced off to the public for about two months from next.
The area is being fenced off to allow workers to make improvements to the waterfront, says a Tauranga City Council spokesperson.
"The area is on the north-western side of the Tauranga Yacht and Power Boat Club.
"The workers will remove some ageing large wire baskets holding rocks in place for a coastal wall, and will replace them with a partly-buried wall capped with timber."
Council says the new structure will be safer, and will allow people to sit on top.
The works are expected to finish in September.
More on SunLive...