Unexpected boost for accommodation providers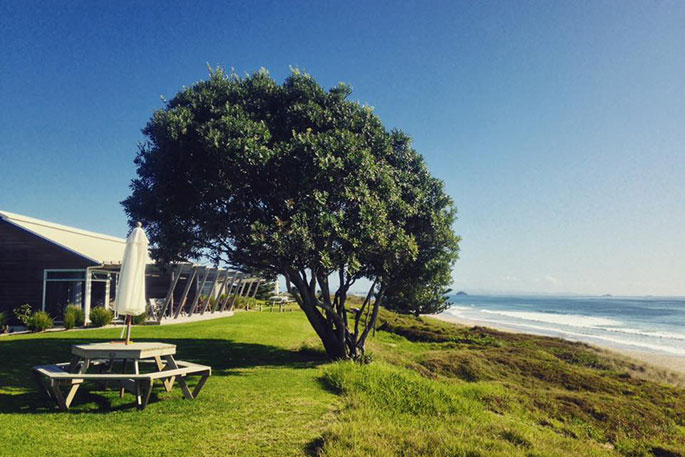 Some Coastal Bay of Plenty accommodation providers are experiencing an unexpected rise in booking numbers, just in time for the July school holidays.
Providers have reported up to a 19 per cent increase in bookings when compared with the same period last year.
"We couldn't have foreseen what the tourism industry would look like post-COVID 19 and we had to plan for all scenarios," says Tumuaki/CE of Tourism Bay of Plenty Kristin Dunne.
"We saw a surge in the number of people travelling domestically during Queen's Birthday weekend but were unsure if this would continue. We are delighted to see New Zealanders continuing to support local and choosing the Bay of Plenty as their preferred holiday destination."
Papamoa Beach Resort is one provider that is experiencing an increase in bookings. Director, Bruce Crosby, says he is pleasantly surprised by the 19 percent increase in guest nights they have experienced in the past month, compared with the same period last year.
"Last Sunday night we had around 120 people on site, which is a real surprise for this time of year," he says.
Waihī Beach accommodation providers are also experiencing the same current rise in numbers.
Waihi Beach Paradise Resort owner Peter West says bookings are pouring in.
"We are pretty much fully booked in the short term, we are even having to turn people away," he says.
"It's great to see Kiwis' wanting to take advantage of the unique laid-back lifestyle that Waihī Beach has to offer."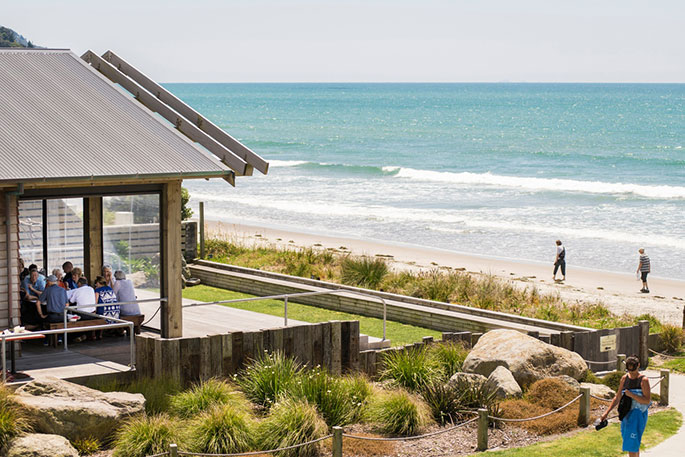 Waihi Beach.
Owner of Waihi Beach Top 10 Holiday Park, Ian Smith, says their occupancy is up six per cent, with revenue doubled on the same period last year. Bookings for the school holidays are also looking very solid.
"Campgrounds along the Bay of Plenty coastline are the economic backbone for many communities, with our campground alone contributing $10 million in visitor revenue each year," says Ian.
"People are spending money and provided they receive good service and value for money, I think the trend is set to continue as New Zealanders continue to experience what their country has to offer."
With 80 per cent of the Bay of Plenty's visitor market being domestic travellers, the region is uniquely positioned for positive post-COVID-19 recovery.
Tourism Bay of Plenty's destination management plan ensures the organisation can provide practical advice and tools to help local businesses evolve to meet the increased domestic demand and ensure Tourism Bay of Plenty's future growth in a time when tourism faces unprecedented change.
Kristin says Tourism Bay of Plenty's thinking and planning to become a Destination Management Organisation will now really come into its own.
"COVID in fact simply amplified why we have worked so hard to bring this Destination Management Plan together. We can't do tourism as we have in the past, COVID has thrown that into focus even more."
More on SunLive...