Discoloured water in central Tauranga safe to use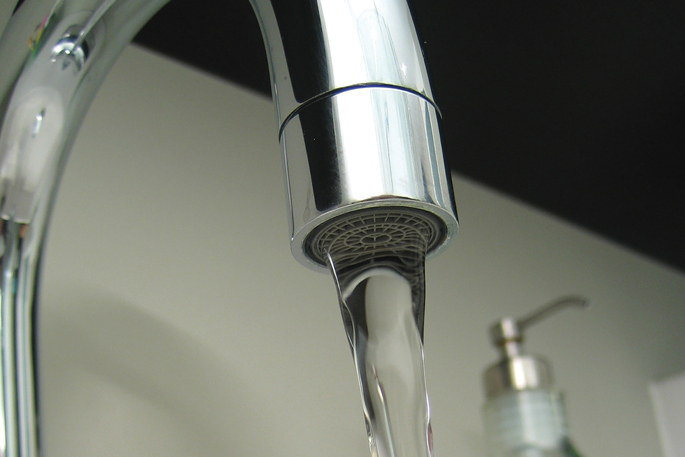 The Tauranga City Council is advising discoloured water in downtown is safe to use.
Following a water main break on Wharf Street, council has received reports of discoloured water from taps, says a post on the council Facebook page.
"This will be affecting the area surrounding Cameron Road, from the CBD to 9th Ave."
The break was caused by a drill rig moving around the Wharf Street upgrade site around 12pm today, a council spokesperson says.
"The sudden speed of flow due to the break has dislodged some sediment in pipes, causing the discolouration of water. The water is still safe to use.
"We are flushing pipes to remove the discolouration, this may take until later tonight.
"Once water in mains pipes runs clear, households may need to run outside taps for a few minutes to get rid of all coloured water."
Businesses on the southern side of Wharf Street will have no water until the pipe is fixed.
More on SunLive...