Understanding breast cancer care in BOP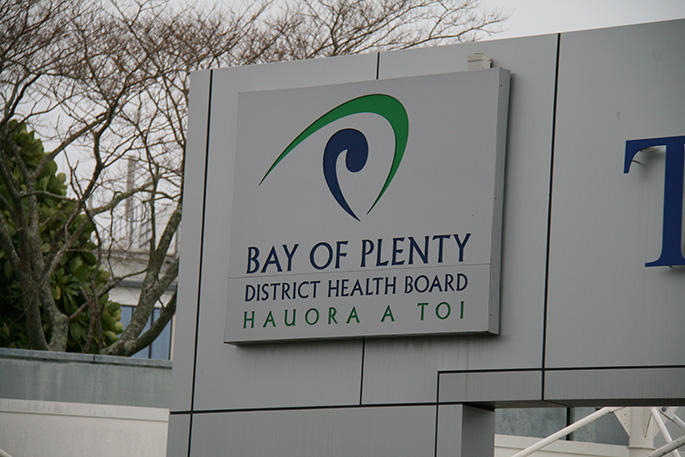 The first breast cancer patients in the Bay of Plenty have been added to a national database, in the hopes of revolutionising understanding of breast cancer care in the region and throughout New Zealand.
Bay of Plenty District Health Board has joined the Breast Cancer Foundation National Register, a database that collects information about more than 38,000 past and present patients across the country.
The Register helps to ensure all breast cancer patients, regardless of ethnicity or geographical location, receive the same high standard of care and advances in treatment.
Around 190 people in the Bay of Plenty are diagnosed with breast cancer each year, and every year we still lose around 35 to the condition.
"Joining the register has been a long time coming and we are very excited to collaborate with Breast Cancer Foundation NZ to be part of it," says Tauranga Hospital breast surgeon Dr Peter Chin.
"A comprehensive register will provide us with vital information regarding breast cancer outcomes in the Bay of Plenty region.
"We have one of the fastest growing populations in the country and I will be interested to see how we compare against a national average, monitor trends, identify inequalities and make improvements for the future.
"With a large Māori population and the geographic distances in the region, the register will provide us with a better understanding of breast cancer outcomes in Māori and ensure equal access to all treatment options."
National register manager Sue Kleinsman says since the register was launched in 2000, more than 30 scientific studies on breast cancer have been published using its data.
"It's helping us to continually expand our knowledge and push new frontiers in research. Right now, around half of the country's District Health Boards have joined the register and we're hoping to have all of them signed up by the end of this year."
Breast Cancer Foundation NZ has provided more than $2.5 million to the development and management of the National Register.
The database collects information such as demographics, diagnosis, follow-up and treatment.
Around 2300 new patients are added to the register each year.
To directly support the work of the National Register, please make a donation at: https://breastcancerregister.org.nz/for-patients#donate
More on SunLive...