State-by-state trans-Tasman bubble a possibility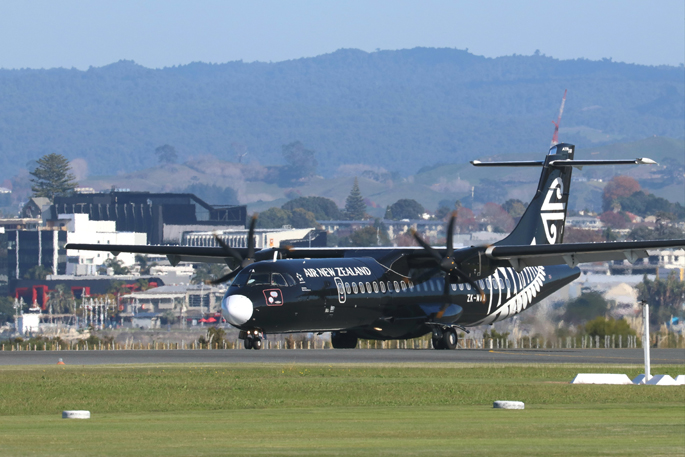 Prime Minister Jacinda Ardern says quarantine-free travel with Australian states could be set up quite rapidly, but not with the country as a whole.
This is because some states, such as Queensland, are doing very well in the fight against COVID-19, while Victoria is experiencing a community outbreak.
Asked on multiple Monday morning media slots about the status of the long-discussed bubble with Australia, Ardern says the ball is in Australia's court, as it had to decide whether to operate the bubble nationally or state-by-state.
If states were to open up to New Zealand they would need to retain border controls for travellers within Australia, so someone travelling from Victoria could not easily come to New Zealand via a safer state, says Ardern.
"It comes down to decision-making by Australia itself. We've got our criteria for what we need to see – either as the country as a whole or state-by-state – in order to open up. Whether they choose to go state-by-state is a matter for them.
"If states continue to have their own border controls...then it is possible. But that's actually Australia's call not ours."
Asked about the comment from Australian tourism minister Simon Birmingham, who said the bubble could be in place by September, Ardern refused to put a timeframe on the bubble.
Birmingham was talking about the bubble on a country-wide level, saying it was subject to the outbreak in Victoria being contained.
"That's a realistic time frame, however, it clearly is subject to uncertainties like the situation in Victoria and ultimately it requires the agreement of the New Zealand government as well," he told the Sydney Morning Herald.
"I'm confident that things will be ready on our end by then. It does, obviously, from their end, depend on seeing us succeed in getting Victoria back under control and delivering them complete confidence in all of our systems."
The Government announced that work would begin on a trans-Tasman bubble in May, but no firm dates or timelines have been agreed to.
Tourism operators are desperate for the return of some international travel, particularly as the ski season gets underway.
Currently only New Zealand citizens or residents can enter New Zealand, and they are required to undergo two weeks of managed self-isolation or quarantine.
More on SunLive...