Power outage as weather system moves eastwards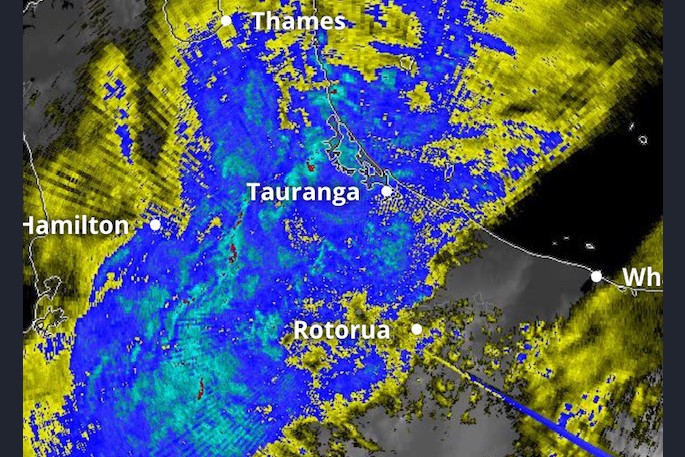 PowerCo is reporting power cuts in Maketu, Pongakawa, Te Puna and the Lower Kaimai area.
A power outage in Pongakawa which occurred at 11.56pm is affecting 1861 properties.
There was also a power outage in Maketu and Te Puke at 11.56pm which is affecting 1724 properties.
PowerCo expect to have the power restored in both locations by 4.56am.
A power cut in Te Puna is affecting 838 properties. The outage occurred at 12.57am and power is expected to be restored by 5.57am.
In the Lower Kaimai area, 471 properties had a power outage at 1.11am. Power is expected to be restored there by 6.11am.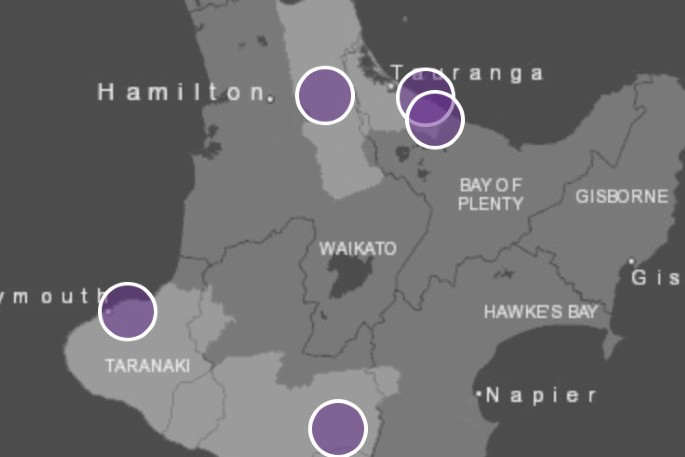 Power cut locations across the North Island tonight. Image: PowerCo
A complex low pressure system is moving eastwards across New Zealand, and is preceded by a period of strong to gale northeasterlies.
A Strong Wind Watch is in force for Northland, Great Barrier Island, Coromandel Peninsula, Bay of Plenty, and northern Gisborne.
A Heavy Rain Watch is inplace for the eastern ranges of the Bay of Plenty. A brief period of heavy rain is expected between 2am and 9am Monday, which may approach warning amounts.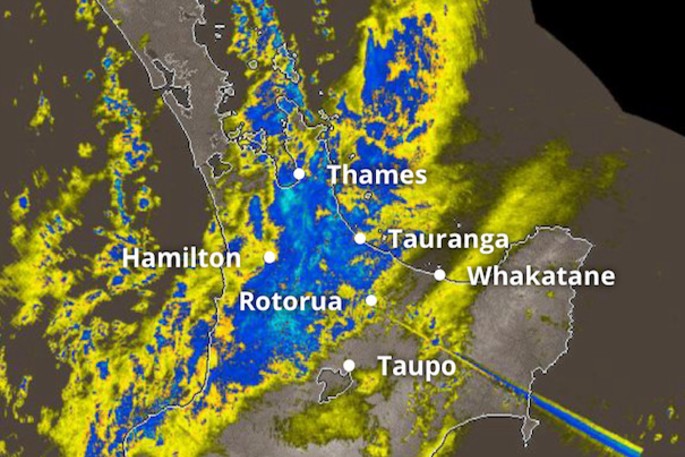 More on SunLive...