What's on – markets, museum, climbing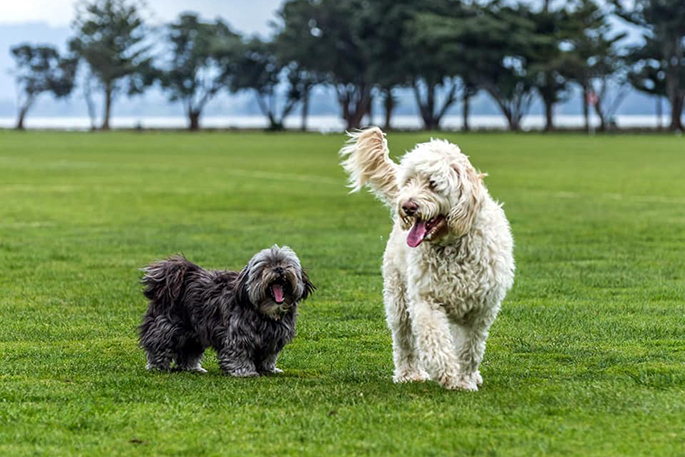 Good morning! Kia ora te ra whakamiharo. Oha atu ki tetahi hoa hou.
Today's weather is looking cloudy with showers ahead becoming heavy from the afternoon and turning to rain at night. Strong northeasterlies are expected towards the evening.
It's a three-layer-clothing day with a high of 16 degrees and an overnight low of 11 degrees forecast.
A Strong Wind Watch is in place from 9pm tonight, for the northern parts of the North Island, including the Coromandel Peninsula, the Bay of Plenty and Rotorua.
Sunset this evening is at 5.10pm. High tide around Tauranga itself is at 6.49am and low tide at 1pm.
What's on today?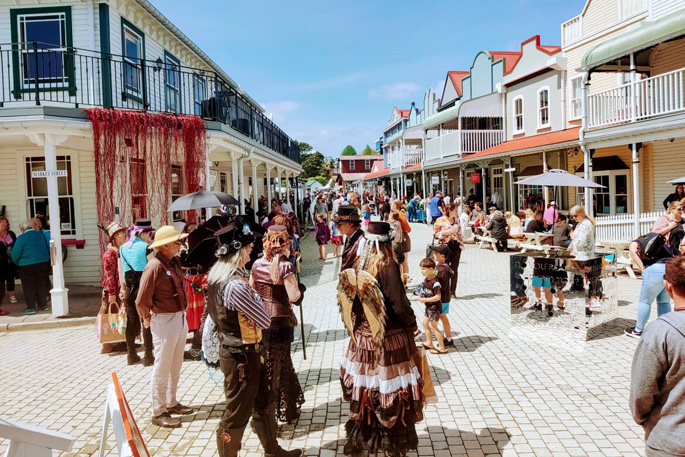 The Bethlehem Te Puna Lions market is on from 8am – 12noon at the Tauranga Historic Village. Go check out all the food, craft and artisan stalls.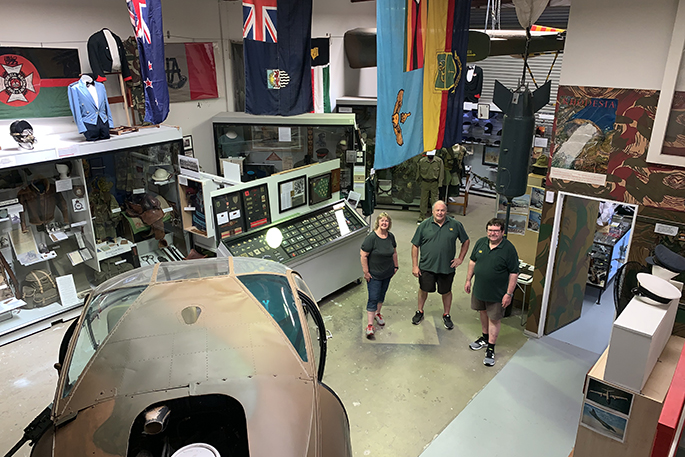 Inside the Lion & Tusk Museum
The Lion & Tusk Museum is open today from 10am – 3pm at Unit 10, 14 Portside Dr, Mount Maunganui. Come along and see the museum of the Rhodesian Services Association. Adults $10, under 12 have free entry.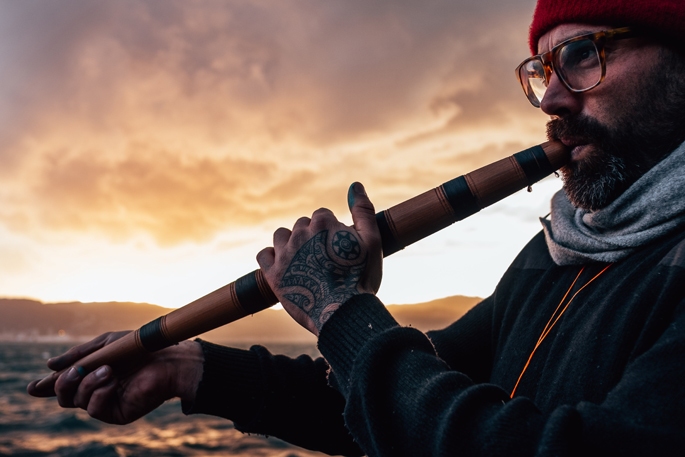 Each year, the winter stars of Matariki signal the arrival of the Maori New Year. This is being celebrated from June 21 to July 21. The theme for the Matariki 2020 programme is Nga Kura Huna: sharing important knowledge and prized learnings that would otherwise remain hidden. For a list of free events planned for Matariki please click here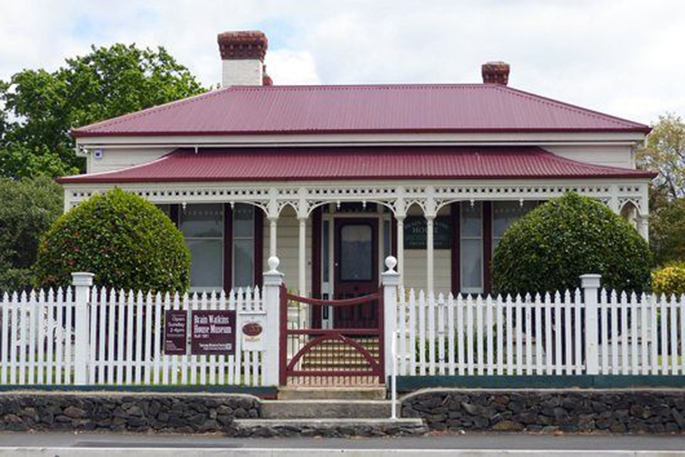 Brain Watkins House
Come along to a guided tour of the Brain Watkins House museum from 2pm – 3pm at 223 Cameron Rd, Tauranga. Adults $5, children free entry. More information here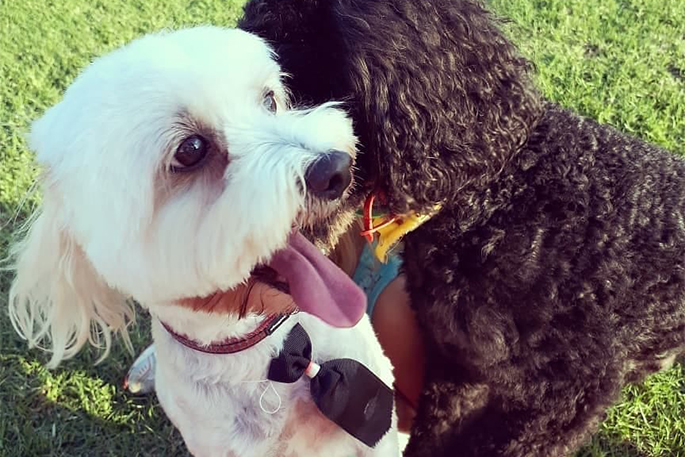 It's time for a play date with your dog. Come along to the Beach Rd side of Fergusson Park at 2pm today to a socialisation playgroup for dogs and their owners, run by the Bay of Plenty 'Oodle' Club.
Interested in climbing? Diabetes NZ Tauranga Youth are hosting a Rocktopia Clip & Climb event today at 9 Triton Ave, Mount Maunganui from 1.30pm – 3.30pm. Type 1 child or teen is free, other climbers $15. For more information click here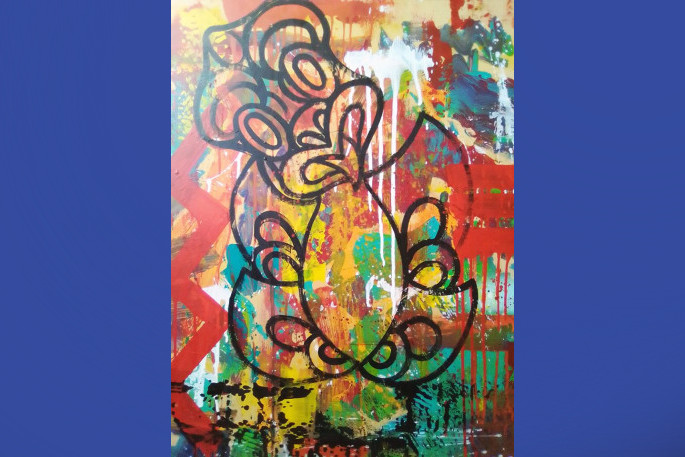 At The Incubator Creative Hub at Tauranga Historic Village, come and see 'Timatanga Hou – New Beginning', an exhibition by Areena Smith. Exhibition hours are 10am – 3pm.
There is a candlelighting memorial service being held today from 2pm – 5pm, for families who lost loved ones during the Covid-19 restrictions. For more information click here.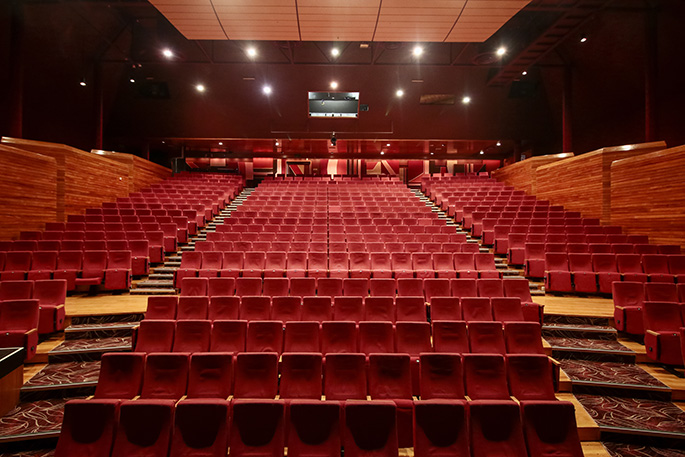 The Tauranga Performing Arts Competitions are on at Baycourt Community and Arts Centre, running from 8.30am – 8pm today. Come and watch dancers https://www.facebook.com/events/637703743484255from all over NZ compete in ballet, tap, highland dancing and modern dance. More information here.
Would you like an afternoon of dancing? Come along to the Mount RSA for for rock 'n roll with Stagetalk Band from 4.30pm – 7.30pm.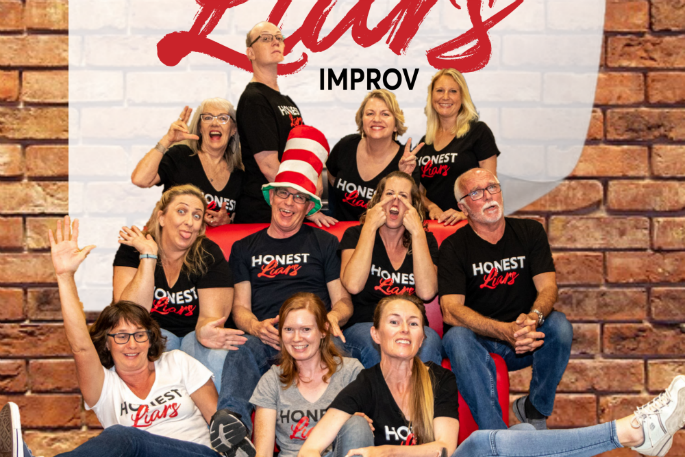 Honest Liars – Comedy Improv is bringing their hilarious comedy improvisation to the stage at The Jam Factory tonight from 6.30pm.
More on SunLive...