Submissions on proposed boundary changes sought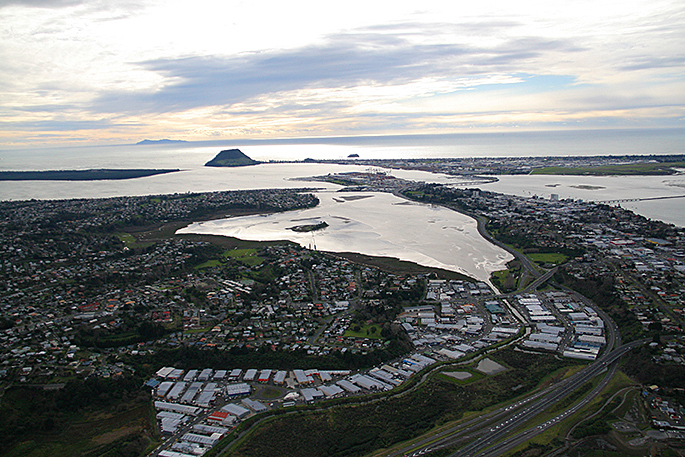 The Local Government Commission is calling for submissions on proposals for three possible alterations to the boundary between Western Bay of Plenty District and Tauranga City.
The proposed changes would result in land that is currently within Western Bay of Plenty District becoming part of Tauranga City.
The areas are: around 260 hectares, adjoining State Highway 36 including Keenan Road, Gasson Lane and part of Merrick Road, around 150 hectares, adjoining the Tauriko Business Estate around Belk Road and around 57 hectares, between the Tauranga Link Road and Tara Road at Papamoa.
The proposed changes flow from an application to the commission by the Western Bay of Plenty District Council to change the boundary between the district and the city at Tauriko West. The process of considering that application gave rise to the suggestion that these additional changes might also be timely.
The changes around Keenan Road relate to an area previously identified through Smartgrowth planning processes as a likely location for future residential development.
Similarly the area around Belk Road has previously been signalled as a future area for the extension of the Tauriko Business Estate.
For these areas, the change to the council boundaries is a preliminary step towards future urban development that has been signalled for some time.
Their effect would be simply to bring the areas within the boundaries of the city.
This would mean that a Tauranga City Council would be responsible for the planning and infrastructure decisions necessary for development to take place.
The area adjoining Tara Road at Papamoa has for some time been cut off from the rest of the Western Bay of Plenty District by the Tauranga Eastern link Road.
The boundary alteration would make it part of the city along with neighbouring area of Papamoa.
"The commission is keen to hear the views of interested members of the public on each of these proposals. The feedback received will be an important part of the information the commission considers when it comes to deciding whether or not the changes should proceed", says lead commissioner Janie Annear.
The commission has released a set of short consultation documents - one about each of the proposed changes.
These can be obtained online here, and the websites of the Western Bay of Plenty District and Tauranga City councils.
Hard copies will also be available at public offices and libraries of both councils.
There will be two public meetings for people interested in the Keenan and Belk Road proposals. These will be at the offices of Western Bay of Plenty District Council on July 22 and 23, starting at 7pm.
There will also be a meeting for those interested in the Tara road proposal on July 23 at the Papamoa Community Centre, starting at 2.30pm.
People can make submissions by post to, The Local Government Commission, PO Box 5362, Wellington 6145 or email to info@lgc.govt.nz
More on SunLive...