'Mushroom plume' near Motiti concerning residents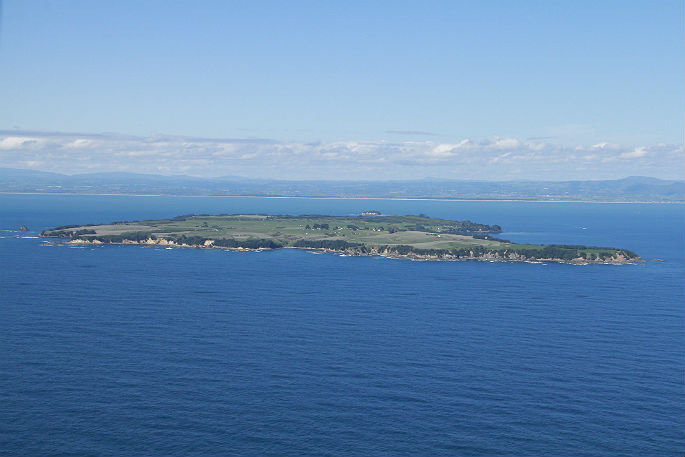 A white mushroom shaped plume in the ocean near Otaiti Reef is concerning residents of Motiti Island, who fear it is pollution from the Rena Wreck.
Motiti resident Rangi Butler saw the plume while walking her dog yesterday. She says it is a big white circle with a line of it trickling towards the hole in the rock on Motiti.
Rangi says every time there is a storm or bad weather, something comes ashore from the Rena.
A decision made by the Environment Court and Bay of Plenty Regional Council means the contents of hull five and six of the Rena have been left there, she says.
"It's been nine years and our fearful thing is the fact that it could break open one day and pollute our kaimoana.
"We look to the sea for food."
Rangi would like to see the wreck removed from the reef to ensure further pollution does not occur.
"I would like to see them reverse their decision and get rid of the damn thing."
The Bay of Plenty Regional Council has released a statement about the plume, says at around 3pm on Thursday, July 2, BOPRC staff were notified of a possible event near Otaiti (Astrolabe) Reef, the statement says.
"Staff were told a white plume had been observed in the water near the reef, however adverse weather conditions at the time hampered further investigation.
"This morning a flight took place over Otaiti Reef and it has been reported to Bay of Plenty Regional Council that no obvious white plume or discharge is present.
"The regional council compliance team remain on standby and are continuing to follow up this report with residents on Motiti Island."
More on SunLive...