Bella Vista Home trial: plans submitted incomplete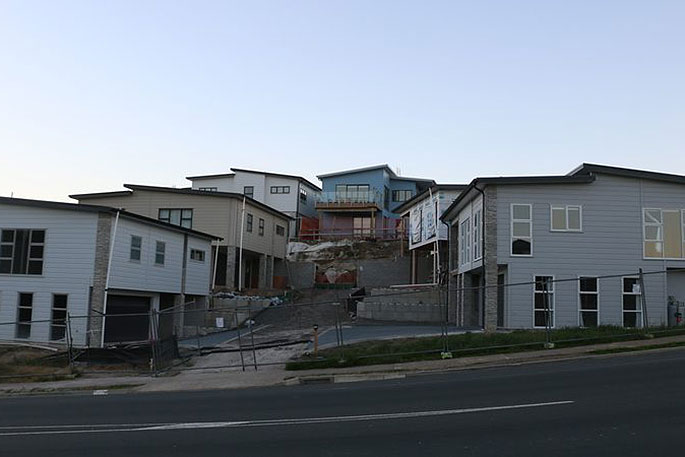 Homes in a botched Tauranga housing development were sold to clients before consented drawings were completed, providing inaccurate costs, the homes designer says.
Bella Vista development director Danny Cancian, along with The Engineer Limited's Bruce Cameron and block layer Darrell Joseph, are currently on trial in the Tauranga District Court on 28 charges collectively under the Building Act of 2004 for their role in the doomed development.
On Thursday, designer Nicola Davis, who did contract work with Bella Vista Homes' director Danny Cancian, gave evidence that Cancian pressured her to sign-off work that was not completed to her standard.
Nicola was concerned clients were presented with building plans that missed out aspects of the building process once she completed her final design.
"Clients were signed up with a design, build price, contract price, and we were to produce consent drawings to allow them to be built, but we had to draw them to cover off all the requirements.
"There were things not allowed for such as retaining walls, they hadn't been allowed for at all in the build costs."
Nicola says Cancian had an "abrupt and bullying" management style and he would provide drawings he wanted her to sign-off, using her licenced building practitioner number to do so.
"He made it seem research had already been done, but it hadn't.
"He wanted things done his way. I was slowing up trying to do things correctly.
"There are ways things are done for a reason."
Nicola was questioned about the number of requests for information (RFI) Bella Vista Homes was receiving from council and if she thought the company was being unfairly targeted.
She said RFIs were a normal part of the building process and added that incomplete designs were sent to council to appease clients who were checking up on Bella Vista's progress and this led to high numbers of requests for information.
"The process at Bella Vista Homes was broken down and nothing flowed very well."
She said there where times clients were told plans were with council, when in fact they were still incomplete and being worked on by her.
"Plans were submitted incomplete. All Bella Vista needed was plans in council as clients were ringing up council saying the plans were not in there."
Under cross-examination Cancian's lawyer, Bill Nabney, suggested that Cancian never bullied her.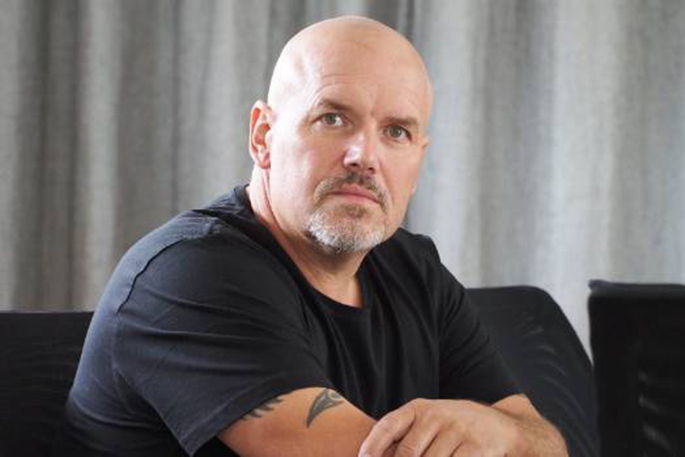 Bella Vista development director Danny Cancian. Matt Shand/Stuff.
"I believe he did," she said.
She said Cancian would turn up at her office unannounced and another staff member arrived at her house to discuss the project.
Bill said one property received 87 RFIs from council and that that was quite normal.
Nicola disputed that, saying most would attract between 10-20 RFIs across all aspects of the design, geotechnical and engineering.
The trial continues.
More on SunLive...