Frosty start to a BOP morning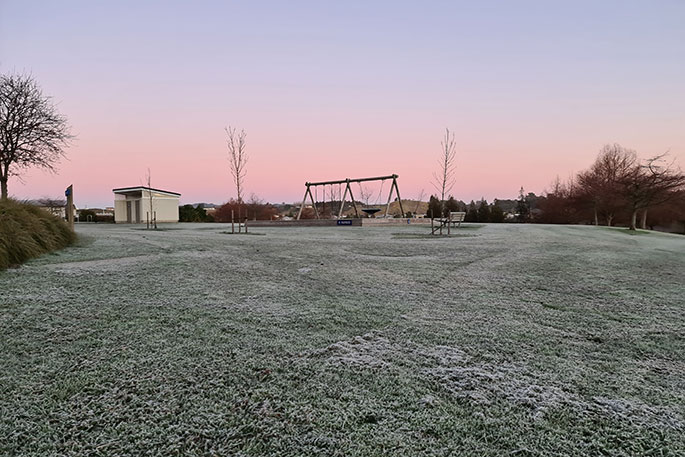 People can be forgiven for the lack of motivation for wanting to leave the warmth of their beds this morning, as temperatures plummeted overnight.
At around 4.30am in Tauranga, the temperature was reported as being zero degrees.
Another person on their way to work at 6.20am says the temperature had only risen to about two degrees in the Bay of Plenty.
WeatherWatch.co.nz says this is the coldest morning so far for 2020.
The weather organisation says temperatures dropped below zero in Auckland and well into the negatives through Southland, Otago and Canterbury.
"Temperatures may drop a little further between 7am and 8am in some areas, before the sun properly rises."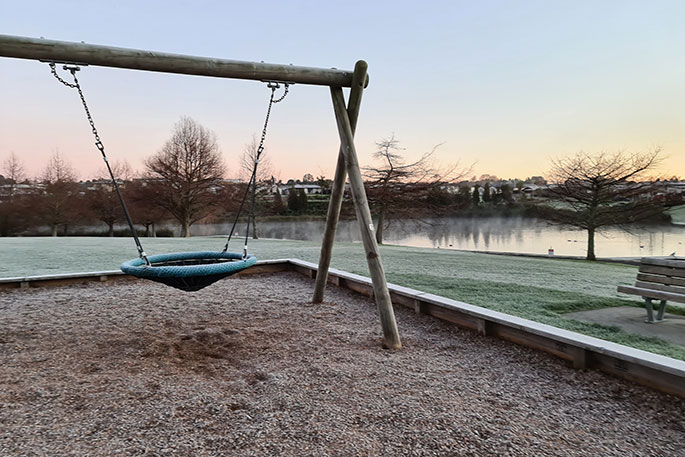 As of 7am it was -7C near Lake Hawea, -8C at Springvale near Alexandra and -7C in Ida Valley.
Dunedin Airport it was -4C and -4C in Lumsden, Southand.
It was -6C at Omarama and across Canterbury -2C and -3C inland.
"It's -1C across many parts of Waikato and the Hauraki Plains and -2C at Tamahere. Matamata and Tokoroa are on -3C and -4C outside of Rotorua towards Taupo."
As WeatherWatch.co.nz forecast yesterday, Auckland has a frost too with below zero temperatures.
"It's -2C as of 7am in Drury, -1C in Clevedon, -1C at Riverhead and just +1C at Matakana."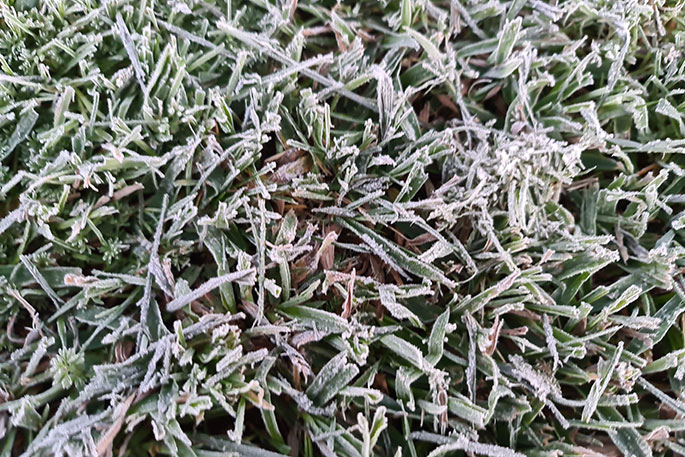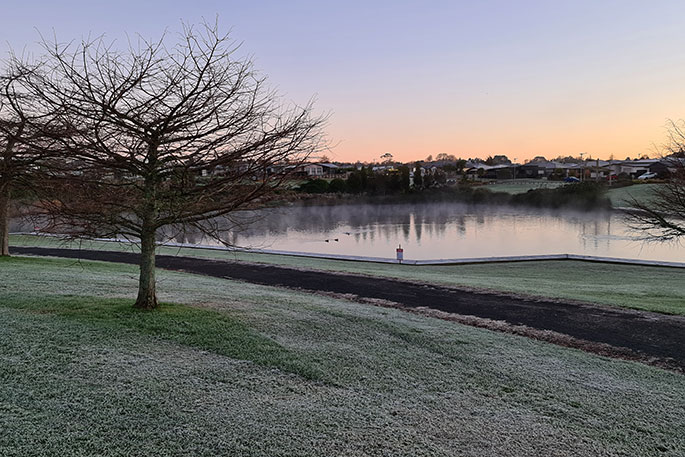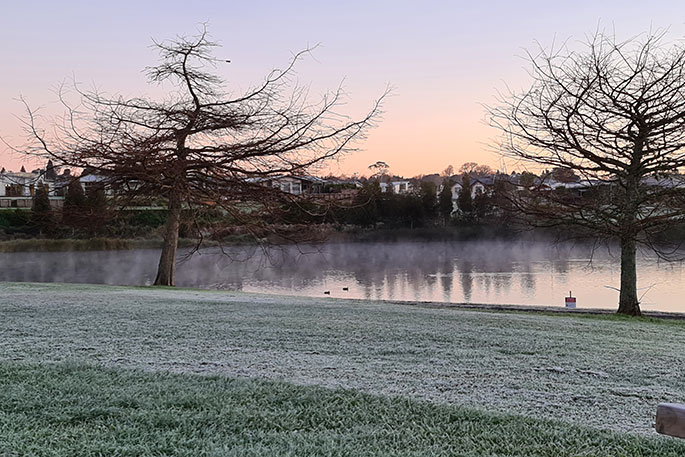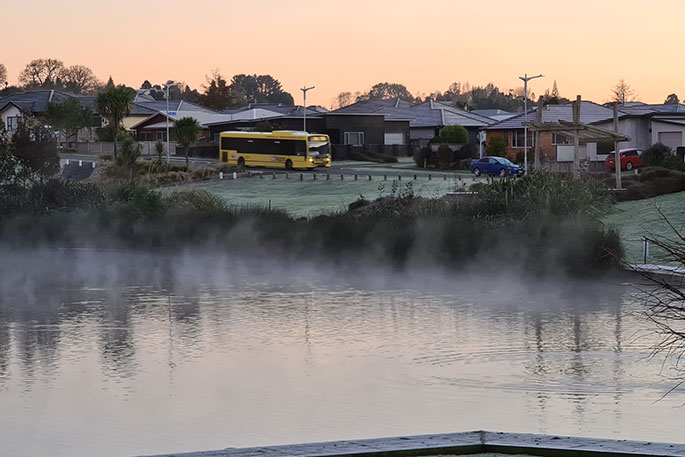 More on SunLive...