Mongols MC member still on the run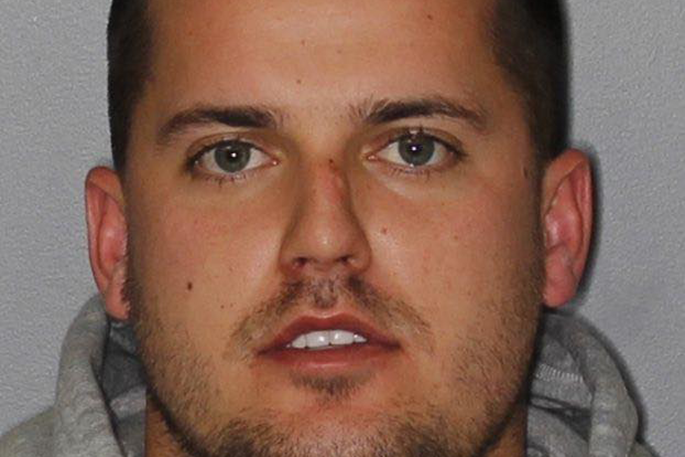 Police are still on the hunt for patched Mongols ​member Brodie Collins-Haskin.
The gang has been recently targeted by police, with massive raids resulting in the arrest in a numerous senior members of the gang.
"Collins-Haskins remains outstanding and police efforts to locate him are ongoing," says a police spokesperson.
"We continue to appeal to the public for any sightings of him or information about his whereabouts and ask people to phone 111 if he is spotted by the public."
Previously, police in Auckland said Collins-Haskins had two warrants to arrest for drug, firearm and money laundering charges.
Collins-Haskins is 26 years old and described as being of medium build, and 177cm (5'9") tall.
He is thought to have multiple arm and leg tattoos, including a nun on his right upper arm.
His other tattoos include a skull on his left calf and "GRANDMA" with a picture of wool and knitting needles on his left foot.
Police believed Collins-Haskin had contacts nationwide including Auckland, the Bay of Plenty and Christchurch.
Last week, police executed 18 search warrants over two days, finding three loaded AK-47 assault rifles and two military-style semi-automatic firearms in a raid.
The raids, carried out as part of Operation Silk in Waikato and the Bay of Plenty, led to at least 263 charges and the seizure of an MP38 submachine gun and home-made bomb.
More on SunLive...