Western Bay distributes $300k to community groups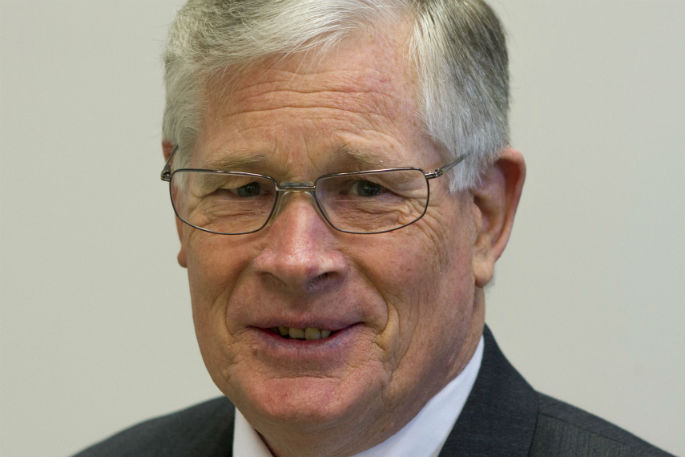 Western Bay of Plenty District Council has distributed $300,000 to local groups financially hit by COVID-19 through its Community Resilience Fund.
The Fund was initiated in recognition of how COVID-19 would negatively affect the ability of community groups to access external funding for their projects.
A total of 49 groups were successful from 78 applications.
The Fund provides short-term relief to public service organisations affected by the pandemic.
The $300,000 was gained from combining Council's two traditional funds – the Community Matching Fund and Facilities in the Community Fund.
Western Bay Mayor Garry Webber says it is good Council can repurpose its community funding to create the special relief money.
"This is part of Council's overall COVID-19 Economic Recovery Plan to distribute money where the community need was the greatest.
"COVID-19 has made it tough for our community organisations and while this one-off fund offers financial help for some, there is no doubt many will continue to feel the effects of the pandemic for some time to come."
Council's Community Manager David Pearce says assessing the applications and distributing the funds has been a rewarding process.
The panel included councillors John Scrimgeour, James Denyer and Mark Dean.
"We have been impressed with the wide range of applications from all sectors of the community – and it has been very apparent that COVID-19 has put many of our community organisations under severe financial stress.
"We have had to make some tough decisions when it came to spreading the $300,000 across so many applications but we believe we have reached the best outcome for the greatest number of groups.
"We are happy that Council has been able to help in some way to relieve that financial stress for those successful applicants."
To view the full list of recipients click here.
More on SunLive...