Positive outcome in search and rescue operation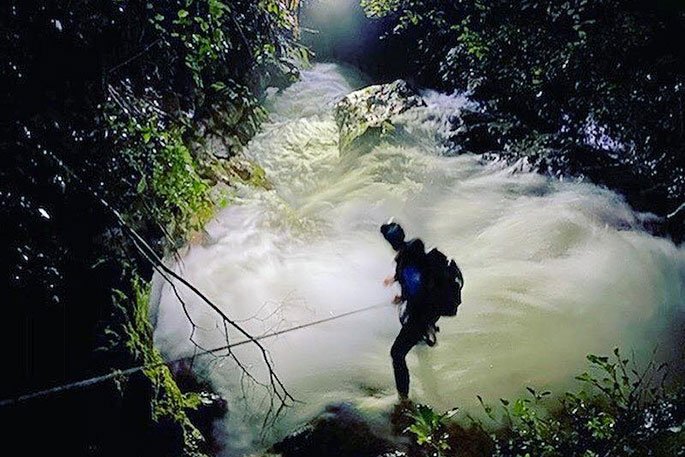 The rescue of a couple from a stream on Mt Te Aroha is prompting a warning from New Zealand Police.
People are being reminded to be aware of and use the outdoor safety code following a positive result from a Search and Rescue operation in the weekend.
"On Saturday, a couple embarked on a canyoning trip in the Tunakohoia Stream on Mt Te Aroha," says a post on the Waikato Police Facebook page.
"They had ensured that they had let others know of their destination and estimated return time."
When that time had passed, Police and LandSAR were notified just after 7pm.
A specialist SAR canyoning rescue team was subsequently activated, and completed a search of the river.
"Just after 10pm, the lost couple were located fit and well, still in the canyon and were successfully extracted about an hour later.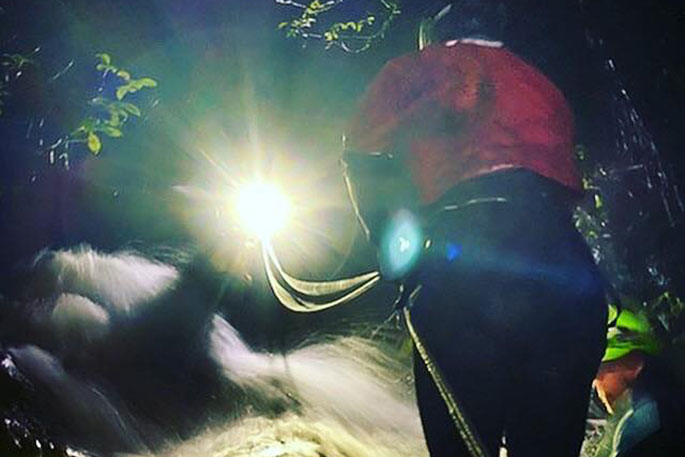 "This was a great outcome and reinforces the important work that the volunteers of Search and Rescue do for our communities. Tu Meke LandSAR!
"It is also a timely reminder for those of us heading out into our beautiful countryside, to be aware of and use the outdoor safety code.
"At its most simple; plan your trip, tell someone your plans, be aware of the weather, know your limit and take sufficient supplies."
You can find out more online at DOC or Mountain Safety Council.
More on SunLive...