Māori tourism employs more than 11,000 in 2019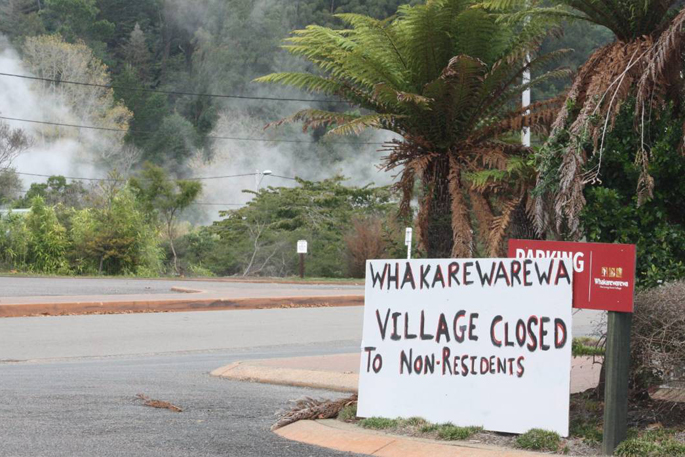 A total of 234 Māori tourism businesses employed 11,100 people in 2019, says Stats NZ.
Business statistics senior manager Peter Dolan says the future remains uncertain because of the COVID-19, but tourism has traditionally been important for its economic contribution to Māori businesses.
"Tourism businesses can have a large impact on earnings and employment within communities, for example in Rotorua or Kaikōura, where they may be the lifeblood of those areas," Peter says.
Twenty-nine per cent of Māori tourism businesses were in the arts and recreational services industry in 2019.
"Art, carving, and story-telling have always been central to Māori culture and, with principles of manaakitanga prevalent in Māori business, it is no surprise that many Māori tourism businesses are in this industry."
While only 10 per cent of Māori tourism businesses were in administrative and support services, an industry that includes travel agencies and tour arrangers, these businesses accounted for 4,250 employees in 2019, almost 40 percent of all Māori tourism employees.
More than 70 per cent of Māori tourism businesses came up with new ideas in 2019 in an effort to grow and diversify.
"Businesses engaged in innovation activities are developing new and improved products, processes, and methods.
"In 2019, the innovation rate for Māori tourism businesses was 25 percentage points higher than the rate for all New Zealand businesses."
The proportion of Māori tourism businesses who innovated has remained similar in each year measured since 2013.
"The innovative nature of these businesses may help them succeed during these challenging times."
Māori tourism businesses include member companies from New Zealand Māori Tourism, as well as identified Māori authorities who participate in specific tourism industries such as accommodation, transport, and arts and recreational services.
While data in this release was collected before the COVID-19 outbreak, and the border closure to international tourists in late March 2020, it shows the size of the Māori tourism sector in 2019, and the number of businesses and jobs under threat due to the pandemic.
More on SunLive...