$150m for PPE at border facilities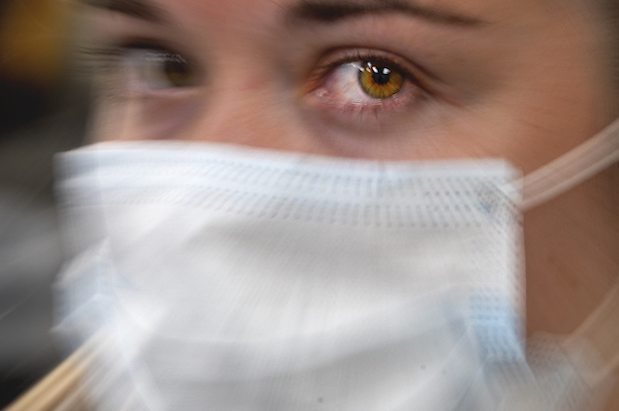 The Government will spend $150m securing personal protective gear (PPE) for health workers and returnees in managed isolation and quarantine.
The money will also allow PPE to be worn on Air New Zealand flights into New Zealand.
It will now also be required that returnees wear PPE when in common areas in managed isolation or quarantine, or while exercising.
Health Minister David Clark made the announcement on Monday afternoon.
"We must ensure that anyone who is interacting with people entering the country from overseas, where the spread of COVID-19 is growing not slowing, has access to proper PPE," Clark says.
"Face masks and gloves must also be available to other workers at the facilities – and returnees will also be required to wear face masks when they are in common or exercise areas."
"These items include masks, isolation gowns, disposable aprons, face shields, goggles, gloves and hand sanitisers and disinfectant wipes, which have been hard to obtain during the COVID-19 pandemic due to global shortages."
Clark says "millions" of items had arrived in the country's PPE store over the last fortnight.
The Government released an audit report on the border on Sunday which said PPE use had not been consistent across managed isolation and quarantine.
All Kiwis returning from overseas are required to spend two weeks in either managed isolation or quarantine. Only New Zealanders are currently allowed to enter New Zealand.
Prime Minister Jacinda Ardern says New Zealand had some of the strongest border controls in the world, but she wanted to make sure no stone was left unturned.
"PPE use has been in play, our concern has been that is not been consistent," Ardern says.
More on SunLive...