Outside the comfort zone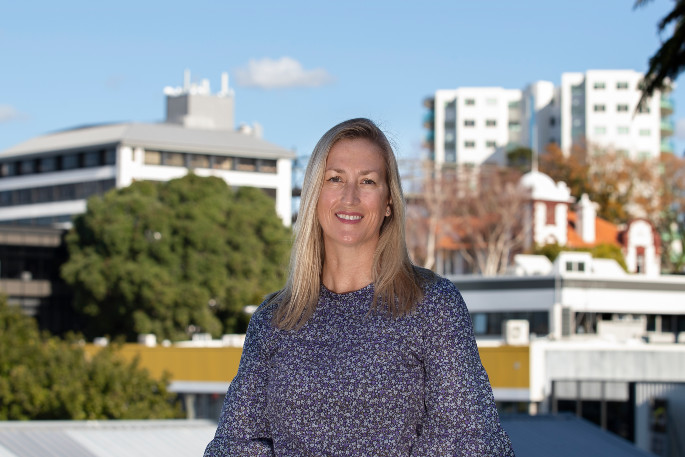 Losing a job is 'terrifying' and 'exciting' at the same time, says Tauranga recruitment specialist Bernadette Ryan-Hopkins.
The Weekend Sun caught up with Bernadette, a director with Ryan and Alexander, to find out what life is like after redundancy.
She is getting reports "almost on a daily basis" about local firms laying off staff.
And it is not large scale redundancies usually, more a case of businesses tightening their belts and laying off a few staff here there.
People that just a few months ago would have been highly sought after have had their lives turned upside down by a global pandemic.
"People are stressed and sad and shocked and all those things."
Bernadette says redundancy can also be a very exciting time and a chance for people to change their life for the better.
"I also think that most people over the COVID period went through such a time of real reflection and some of those people would have realised their life wasn't what they wanted anyway.
"Sometimes redundancy is a catalyst for something better."
And the flip side of the uncertain economic climate is that lots of firms are now offering temporary and contract work.
Her advice is for people to look at what they have been doing and decide if they actually enjoyed it.
There was a good opportunity for people to take up temporary work to see if they enjoyed that sort of work.
Part time contracts could allow time for people to look at starting that business they always wanted to have a go at or retrain into another career.
The Government is offering free apprenticeships, so that opens up an opportunity people might not have previously considered while in a safe job.
The University of Waikato's new Tauranga campus also provides new training opportunities for people, like parents, who might be able to just move locations to study, Bernadette says.
"It's OK to be angry and it's OK to be a bit overwhelmed. We are seeing a lot of people who are overwhelmed because it's too big.
"Being outside your comfort zone is really scary and it's important to acknowledge that too, but with that scare come that exciting bit too."
If people are looking to change careers, that doesn't mean throwing away all their hard work, it is also about assessing what their transferable skills are and where they can be useful.
A much longer Q and A session features on the Tauranga Chamber of Commerce's latest Q and A session for those who want to read more.
More on SunLive...