Both sides of the Cannabis Referendum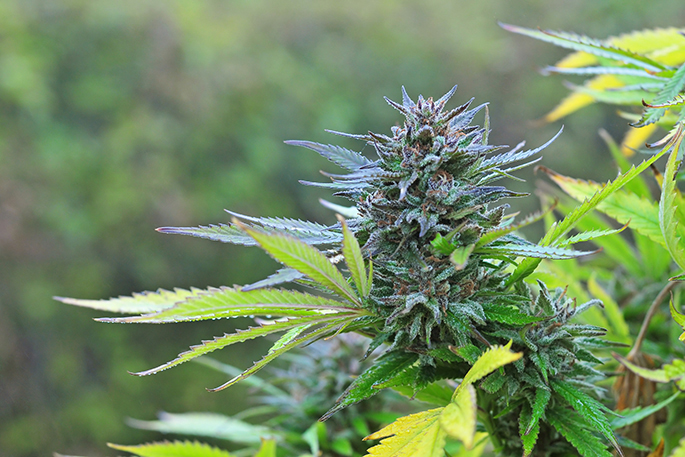 A free online event educating people on the pros and cons of the Cannabis Legalisation and Control Bill will take place in Tauranga next week.
SocialLink general manager Liz Davies says the webinar will help inform voter's decision on the referendum.
"I've read the reasons why legalization of recreational cannabis is a good idea and I've also heard why it's a bad idea, I thought it would be useful to hear both sides of the coin at the same time to be better able to understand the issues.
"There are also quite a few misunderstandings about this referendum. For example, the Bill does not include medicinal cannabis – that's already legal," Liz says.
"We've lined up some experts and different perspectives to give you all the facts."
The line-up of speakers includes BOP Medical Officer of Health Dr Phil Shoemack, Alcohol Action NZ spokesperson Dr Tony Farrell, Student Nikita Costello, and Say No To Dope spokesperson Aaron Ironside.
Liz says this an opportunity for people to learn about social, economic and health impacts of the bill.
Online attends will have the opportunity to ask questions to speakers.
The webinar will take place on Tuesday, June 30 at 4.00pm.
For more information about the referendum visit this page. Information about the even can be found here.
More on SunLive...