Some WBOP ratepayers to see a drop in rates bill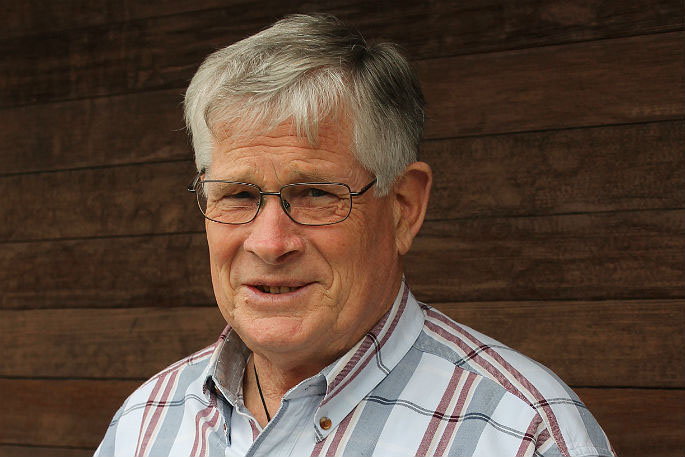 More than 60 per cent of Western Bay of Plenty ratepayers will receive a decrease in their rates as part of Western Bay of Plenty District Council's Annual Plan.
Council adopted its 2020-2021 Annual Plan on Thursday, approving a 1.98 per cent increase in total rates collected.
As usual, some properties will have a greater increase than others, depending on their location and changes to the costs of the services they receive.
However this time around, there is also the effect of the three-yearly District revaluation done in late 2019.
The valuations of capital and land value affect the share of rates each property pays.
Overall, 61 per cent of ratepayers District-wide will receive a decrease in their rates bill compared to 2019-2020.
Within this 61 per cent, 70 per cent of residential ratepayers will receive a decrease along with 54 percent of rural ratepayers (including horticulture and farms).
Thirty-seven percent of ratepayers District-wide will receive an increase in their rates bill. For the majority of those ratepayers receiving an increase, it will be an increase of less than 3 percent.
Western Bay Mayor Garry Webber says this Annual Plan takes into consideration both the impact of COVID-19 on the economy and household incomes and the ability for Council to deliver public services to the District post pandemic.
"It is pleasing to see more than half our ratepayers receiving a net reduction in their rates demand compared to 2019-2020.
"At the same time, we have worked hard to look at where savings can be made to strike a balance between helping our communities get though the difficult times ahead and ensuring Council services and upcoming projects can continue."
The Annual Plan sets out what Council intends to do over the next 12 months, the projects planned and what they will cost.
For the 2020-2021 year there are no big changes from what was outlined in the 2018-2028 Long Term Plan (LTP), which is a road map and strategy for the coming three years, which looks as far out as 10 years ahead.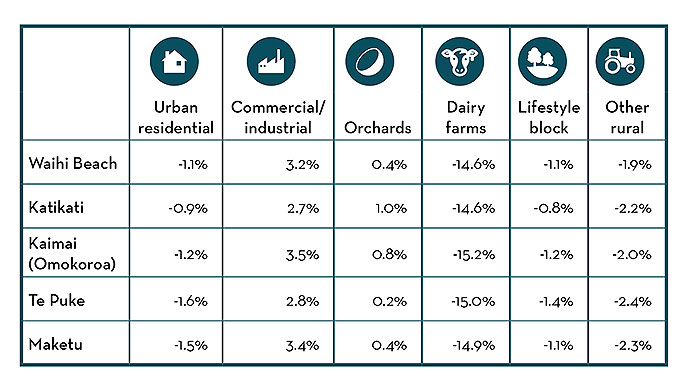 In the coming year (1 July 2020 – 30 June 2021) Council will collect $66.50m in total rates. This comprises of District rates ($40.86m); community board rates ($0.42m); water treatment and supply ($6.41m); wastewater ($11.45m); stormwater ($4.73m) and other targeted rates ($2.63m).
Items included in the 2020-2021 budget that contribute to the rates increase of 1.98 percent are: $1.03m for the continuation with the seal extension programme across the District, $1.5m for waste water treatment plant improvements, $900,000 support for community groups including Tourism Bay of Plenty, Katch Katikati, and Te Puke Economic Development Group, and $200,000 for Waihi Beach's Island View Reserve playground and development. Alongside this, Council is implementing a range of operational savings.
"We're doing what we said we would by delivering on the promises made during the last LTP," explains Webber.
"Where appropriate, we have made some minor changes to our capital works programme and budget that reflects our decision to minimise the impact of COVID-19.
"At the same time accommodating as best we can feedback from our communities asking for service improvements."
To view the full Annual Plan document visit: www.westernbay.govt.nz/annualplan2020-2021
More on SunLive...