Isolation, then school, without test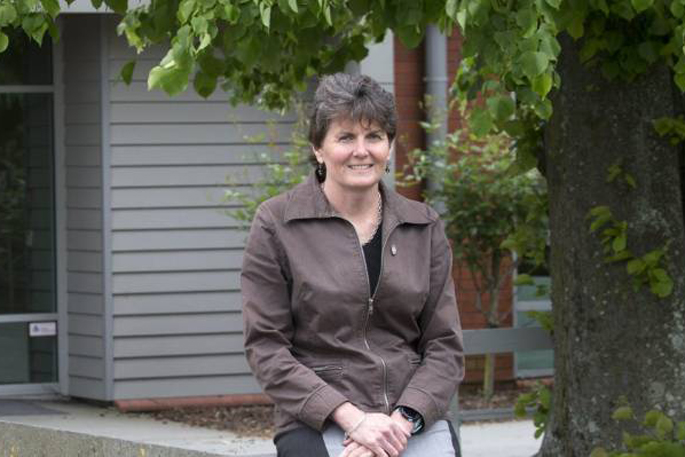 A schoolgirl released from isolation in Auckland attended her school in Rotorua despite not being tested for COVID-19.
The girl was sent home by school officials who had assumed she had been tested but found out only by chance that was not the case.
It is understood she spent 14 days in isolation in Auckland after returning from overseas, before heading back to Rotorua Girls High School at the start of this week.
School principal Sarah Davis says she "absolutely" believed the girl would have been tested for COVID-19 before her release.
"She just appeared at school, we and the family assumed she was safe."
She says the fact the girl had not been tested was only picked up after questions from the school nurse.
She was then sent away from the school for a test which Sarah says had since come back as negative.
Sarah says she believed the girl had minimal contact with fellow pupils and staff as "I know the school nurse caught up with her really early on".
She also says the girl showed no symptoms of illness and that, according to advice received by Secretary for Education Iona Holsted, they did not need to isolate or test anyone else at the school.
Waiariki MP Tamati Coffey declined to comment on the incident, referring Stuff to Quarantine Minister Megan Woods.
Woods office, however, also declined to comment.
A spokesperson said "we don't have enough detail about this and what actually occurred to be able to comment".
The Ministry of Health, however, had earlier confirmed 50 people had been released from quarantine without being tested.
Rotorua MP Todd McClay says the fact someone could arrive back at a school from isolation without being tested was "appalling".
He was eager to stress the school had acted responsibly and called for calm, but added "it shouldn't be left to them [the school] to get someone tested".
"It's more than a failure of the system, it's a failure of the Jacinda Ardern Government.
"No-one has confidence about what's happening in quarantine, there is great uncertainty about what the procedures are."
McClay also questioned the isolation procedures in place in Auckland, saying some hotels used have seen "people coming in and out through the 14 days".
Perry Rush, the New Zealand Principals Federation national president, says he was unaware of any COVID-19 testing concerns being raised by other principals, describing the Rotorua incident as an "anomaly".
"It was very appropriate for Girls' High to have followed the course of action they have.
"Clearly it needed to be acted on."
More on SunLive...