Innovating Streets project for Mount Maunganui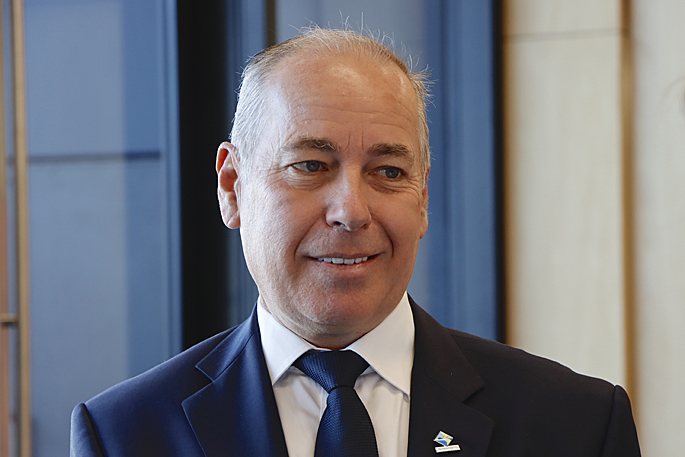 Tauranga Mayor Tenby Powell has welcomed the announcement of Waka Kotahi NZ Transport Agency support for an innovative trial of temporary road and cycleway changes in Mount Maunganui.
Powell says community involvement will be a vital part of the trial, which will involve working with interested groups and individuals.
"This initiative helps to deliver on our goals of creating a vibrant city that is easy and safe to get around.
"The whole point of the exercise is for the community to be able to test temporary changes to a highly-used cycling and pedestrian environment, not only to improve road safety, but to create spaces people will enjoy."
He says the council will work with affected parties to maximise positive benefits and minimise concerns.
Once implemented, the temporary changes would be monitored throughout the trial to establish what was working well.
Key features of the project will be to test a separated cruiseway along Marine Parade and Pilot Bay and improve safety and amenity at the Tay Street/Marine Parade intersection.
"If the community likes the outcomes and wants them to be permanent, we can then look to develop a project to make that a reality."
Waka Kotahi's Innovating Streets pilot fund will contribute 90 per cent of the estimated project cost of close to $1 million.
Waka Kotahi Urban Mobility Programme Manager Kathryn King says the fund supports quick, low-cost interim improvements that create more people-friendly spaces in our neighbourhoods.
"By using a 'tactical urbanism' approach to test what works for communities, we can create attractive, vibrant places that make space for people and help to support local businesses. We're pleased to support this project through the Innovating Streets pilot fund."
Project timeframes have yet to be confirmed, but it's anticipated that any works involved would be completed by June 30, 2021.
To register your interest in this project, email haveyoursay@tauranga.govt.nz
More on SunLive...