Centre's light to stay blue for slain officer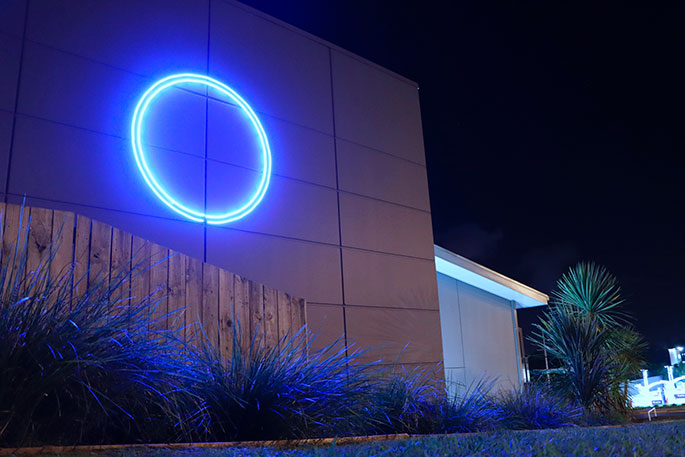 People in Bethlehem might have noticed that its birthing centre has turned its famous exterior pink and blue light to blue only.
The blue and pink light circles are used to announce the recent birth of a boy or girl to the Tauranga community.
The centre's clinical midwife manager Alexandra Deas says they made the decision to stay on blue only, in honour of Constable Matthew Hunt.
The 28-year-old died after being shot during a routine traffic stop in West Auckland last week.
Police Commissioner Andrew Coster says multiple shots were fired at officers from a long barrelled firearm when they approached a vehicle that had crashed on Reynella Road, after they had tried to pull it over.
Matthew had been in the force since 2017.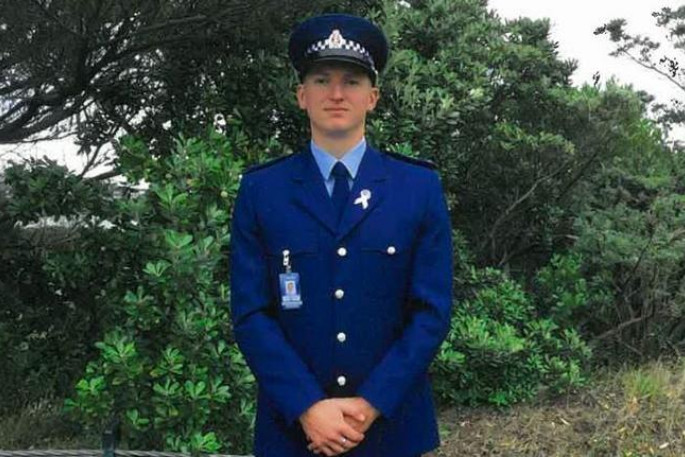 Constable Matthew Dennis Hunt, who was shot and later died in Auckland. Photo: Supplied: NZ Police.
"His loss is being felt in every community around New Zealand," says Alexandra.
"This is how (by keeping the lights blue) we mark his passing and express our sympathy to his family, friends, and colleagues."
Alexandra says the lights will be kept on until his funeral, which has been delayed due to family members completing their required isolation time after travelling to New Zealand.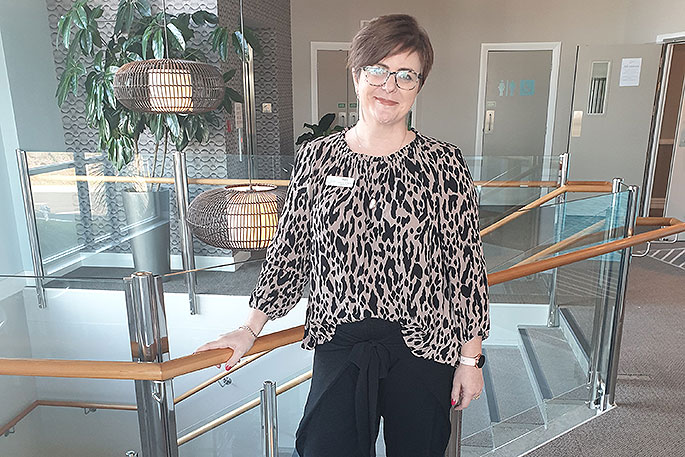 Clinical midwife manager Alexandra Deas. Supplied photo.
Chloe Wright, Founder and Director of the Birthing Centre, is in full support of the move.
"There may be exceptional circumstances within communities where we may turn our lights on to honour someone or an event.
"This is one of those times."
More on SunLive...