73 businesses go bust despite wage subsidy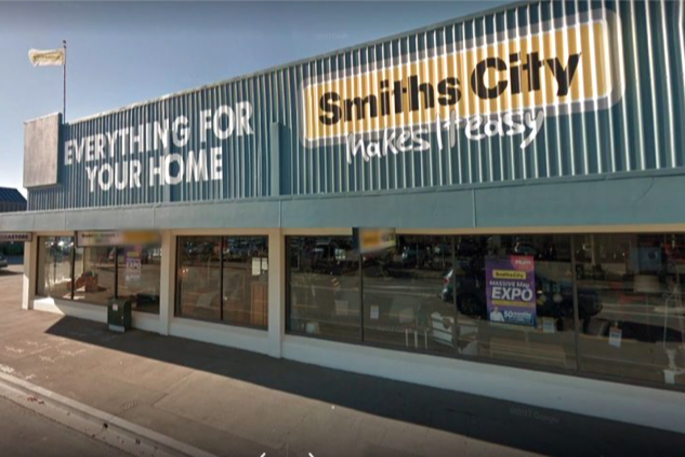 Wage subsidy payments of almost $8 million weren't enough to keep 73 businesses from folding in the wake of the coronavirus outbreak.
A Stuff investigation found 73 companies which received support through the Government-funded scheme have gone into receivership or liquidation since its launch on March 17.
According to the Ministry of Social Development, the companies were paid a total of $7,714,311 to support 1164 employees.
Payments ranged from $17,574 to a Foxton refrigeration manufacturer to more than $3.1m paid to homeware retailer Smiths City.
The average payment was $105,675.50.
The figures do not include more than $11m paid to Burger King operator Antares Restaurant Group to support 1918 of the fast food chain's staff.
While its parent shareholding companies, Tango Finance, Tango New Zealand and Antares New Zealand Holdings, are in receivership, Antares Restaurant Group is not.
Other large subsidy claims include $185, 244 paid to high-end stationery retailer Kikki.K, despite the company going into liquidation on March 24, the day before lockdown began.
Liquidator Andrew McKay says the failure of the business was partly caused by "a particularly low domestic December-January 2020 trading period".
West Coast mining company Capital A & M also received $84,335 before its director, Jacobus Kotze, disappeared and the business went into receivership.
Receiver Thomas Rodewald says $55,000 of that payment had been recovered. The company's wage subsidy now stands at $36,384.80, according to MSD.
Rodewald says Capital A & M was not the only receivership he had taken on which involved a wage subsidy and there were others where "there would be questions" over the use of the scheme.
MSD group general manager for employment Jayne Russell says employers were obligated to pass on the wage subsidy to all employees named in their application for the scheme.
"If a company has applied for a wage subsidy and passed on the funding to their employee before going into liquidation, there is no onus on the employee or employer to repay that money," she says.
"In relation to any excess wage subsidy that has not been passed on to named employees, Government is an ordinary unsecured creditor."
At least a dozen others have had applications to liquidate filed against them since March.
They include Diversity Foods, which claimed $659,234.40 in subsidies, and Format Limited, which received $264,206.40 under the scheme. Both applications were filed on March 19.
However, Format Limited is now in "Covid-19 Business Debt Hibernation", a process allowing businesses affected by disruption related to the pandemic to place their existing debts on hold for up to seven months to help them start trading normally again, rather than go into liquidation.
Business NZ chief executive Kirk Hope says the businesses in liquidation or receivership were a tiny proportion of the hundreds of thousands that had applied for support through the subsidy scheme.
"Even if we had ended up with 100 or 200 in this position, it's still a very small proportion.
"These figures show the scheme worked."
Kirk says the Government had been clear from the start that businesses found to be exploiting the scheme or their workers would be held accountable.
"As a business organisation, we wouldn't endorse that [exploitation] at all. There will be some that are found to have been in breach of the law and if they have done the wrong thing, they will be held accountable.
"But we know the vast majority of employers haven't behaved poorly, they've tried to do the right thing and the data shows that."
The Government-funded wage subsidy was available for businesses that experienced a minimum 30 per cent decline in revenue over a month, when compared with the same month in 2019, and that decline was related to Covid-19.
More on SunLive...