Working together to deliver more services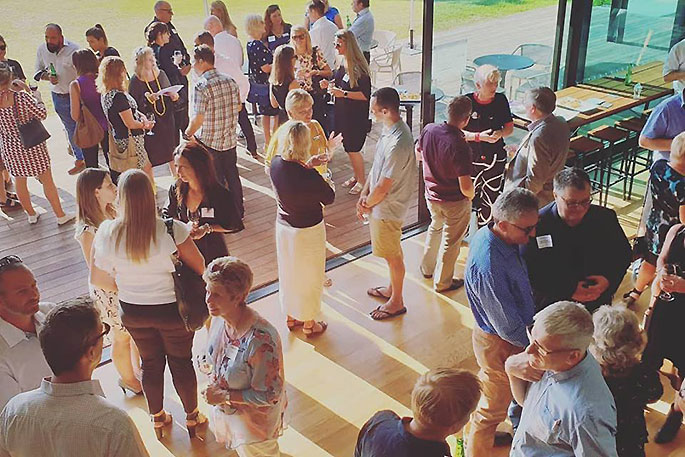 As demand on community groups increased following COVID-19, creative workplace solutions can help spread funding further.
The first annual report from New Zealand's largest co-working space dedicated to not-for-profits, social enterprise and charitable groups says working together is critical to delivering more services.
"Every minute and every dollar we save an organisation through connection to our collaborative community, is a minute and a dollar redirected toward effective client service," says Gordy Lockhart, general manager of The Kollective - TK.
"In a world only just starting to understand what a post-COVID era might look like, The Kollective's annual report highlights how a sense of community and connection with others is key to developing successfully.
Charitable groups are seeing the benefit of this collaborative approach to workspaces, says Gordy.
"Being in TK has meant that our trust has had many opportunities that would otherwise not have happened," says Karen Williams of The Brain Injured Children's Trust.
A recently published report from The Kollective's operating body, SociaLink Tauranga Moana, highlighted significant challenges for the social and community services sector as a result of COVID-19.
As organisations start to challenge outdated methods of working, progressive individuals will look for more efficient processes in order to provide better client service, while offering a more enjoyable wellbeing experience for themselves, says Gordy.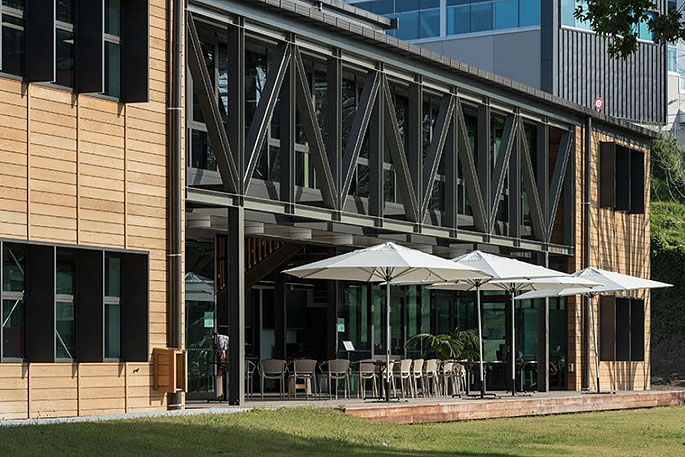 An outside look of The Kollective.
He says The Kollective has long argued for the changes now possible, even necessary and will continue to be at the forefront of progressive, technologically focused and collaborative practice driven change.
TK has published its first annual report covering the year April 1, 2019, to March 31, 2020.
Founded by TECT (Tauranga Energy Consumer Trust), The Kollective – TK opened on 15th October 2018 with a mission to enable systemic and operational efficiency for the community services sector.
In its first annual report, which can be read here, The Kollective details data from member surveys that echoes a real wish for change in cultural and operational connection.
More on SunLive...