Tetraplegic man sentenced to home detention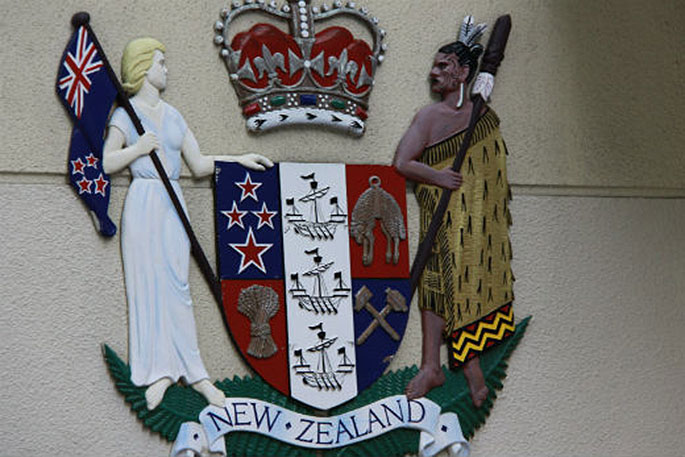 A tetraplegic man who used a hidden camera to film his caregivers using the bathroom and stashed caches of child pornography will serve six months home detention.
Vaun McCormick, 52, was sentenced on Thursday for one representative charge of making intimate visual recordings and six charges of possessing objectionable material relating to child exploitation at Tauranga District Court.
Police prosecutors had sought a custodial sentence, asking without it, "what is the punishment?"
As the sentence of home detention was handed down, McCormick's former carers cried in the back of the courtroom.
Speaking outside of court, they said there was "no justice".
McCormick was already housebound and rarely left the premises and the victims were angry he was able to retain his internet connection, though it will be monitored.
One victim, whose identity is suppressed, said she was left shaking after discovering she was being spied on.
"I could see him looking at his phone watching a woman about to go the toilet. I could tell it was me. I could recognise my tights and the bathroom.
"He [McCormick] panicked when he saw me notice his phone."
The woman went back into the bathroom and inspected a clock McCormick had been very particular about ensuring faced the toilet and shower. She found a pinhole camera and a QR code on the back of the device.
"I scanned the QR code and it brought up the product was a spy camera," she said. "I confronted him by text asking why he had a spy camera in the bathroom?
"He said he bought it from the op shop and didn't know what it was."
The woman said McCormick would often tell his carers to use his bathroom to get changed or have showers. He would also have the carers, all of whom were female, shave his genitalia, press on his groin and inspect his penis for 'injuries'.
"He would not let us wear gloves when doing that."
Police discovered intimate recordings of carers dating back to 2017, and a cache of child pornography.
This included more than 1000 images and media. The estimated age of the children across all charges was between 6 and 15 years old.
Speaking after the court hearing, shocked former carers of McCormick said he used to offer to babysit children while they worked at his house.
McCormick was rendered tetraplegic at age 26 when he was shot five times in the back while working as a security guard in South Africa.
"His mind is all there," his carers say. "He is a master at manipulation and able to groom people."
"He was fixated on Asian girls, and he knew they would be dependent on him for visas."
Two of McCormick's carers were originally from Asia countries and were reliant on the job for their visas. They said they had to "put up with him" in order to stay in the country, and they felt trapped.
McCormick would insist his carers called him "boss".
During his sentencing, defence lawyer Tony Rickard-Simms said time on home detention would be a fitting punishment. He listed the inability to go to the movie theatre or attend a church group as examples of restrictions.
However, his former carers say he was an atheist and would go to the movies once a year at most. "He would never leave the house during winter," one said.
They say he received no punishment.
Judge John MacDonald said McCormick's psychiatric report showed he offended out of a sense of loneliness and isolation as a result of being unable to have a normal relationship.
He likened McCormick's injuries to having a life sentence. Police said a Wellington prison was able to accommodate him but this was regarded by the judge to be too restrictive a punishment.
"I realise putting you in home detention puts you back in the same position," he said.
"That does not excuse what you have done. Victim impact statements say some have been traumatised, have feelings of devastation, feelings of being violated, by you."
MacDonald set a starting point of 18 months for the possession of objectionable material with a four-month uplift for the intimate visual recordings.
This was reduced for early guilty pleas and previous good character to 12 months imprisonment which resulted in a final sentence of six months home detention.
MacDonald also said McCormick was not physically able to carry out any of the acts of indecency found on his computer.
"If an able-bodied person did this offending I don't think this would be the punishment," said one of the former carers.
One carer said the case highlighted how vulnerable in-house care workers can be.
"We always think it is our patients who are vulnerable, but we are also in a difficult position," she said.
More on SunLive...