NZ heading into "true winter"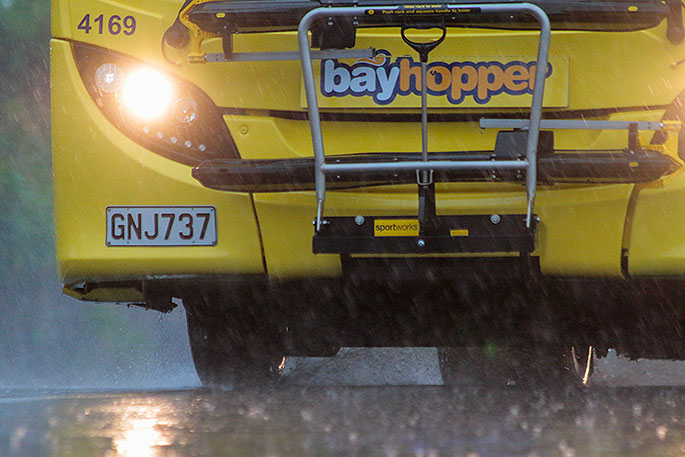 New Zealand is now heading into what weather analysts describe as "true winter", although WeatherWatch.co.nz says the weather pattern may feel more like Autumn still for northerners.
"Following a wet, or dry and cloudy, weekend in many northern areas this week will see a brief pause with drier and sunnier skies - before cloud, showers and rain returns again by mid to late week, this time from a large area of low pressure in the Tasman Sea - with some sub-tropical connections.
"Meanwhile, it's frosty and cold at the other end of New Zealand today thanks to high pressure and clear skies."
HOW JUNE ENDS, HOW JULY STARTS
High pressure dominates the South Island until about Thursday then slips away to some degree - but you're left with average air pressure so apart from a few showers there's no dramatic change this week, says WeatherWatch.co.nz
"The North Island will see low pressure from the Tasman Sea start to move in about Wednesday/Thursday onwards.
"The high over the South Island will create a "squash zone" of easterlies in the lower North Island/Cook Strait area on Thursday.
"This weekend the low departs out to the east and stalls there - meanwhile the next high from Tasmania area is yet to move in.
"This set up will create a colder nationwide southerly for the start of next week, driving wet weather into eastern areas of both islands (perhaps more so the North Island) and bring a colder start to the country for July 1 (with more frosts again in the south)."
More on SunLive...