Hikoi to Mauao summit with Jack Thatcher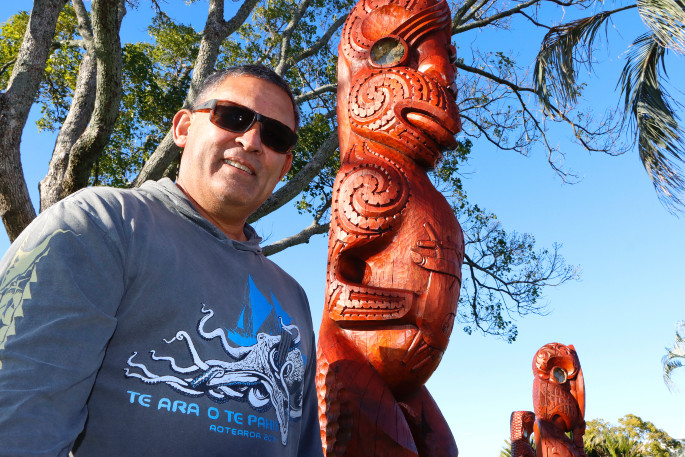 Before dawn this morning, celestial navigator Jack Thatcher led a hikoi to the summit of Mauao to conduct a dawn karakia while a significant star cluster rose in the north-eastern horizon.
Matariki is the Maori name for this star cluster, which is also known as the Pleiades. Today marks the start of Matariki Tauranga Moana 2020 which celebrates Maori New Year.
Jack will be leaving at 5.30am from outside the Mount Maunganui Lifeguard Service building each day this week, providing a guided tour to different locations on Mauao to share about Matariki and traditional sites of significance with anyone interested.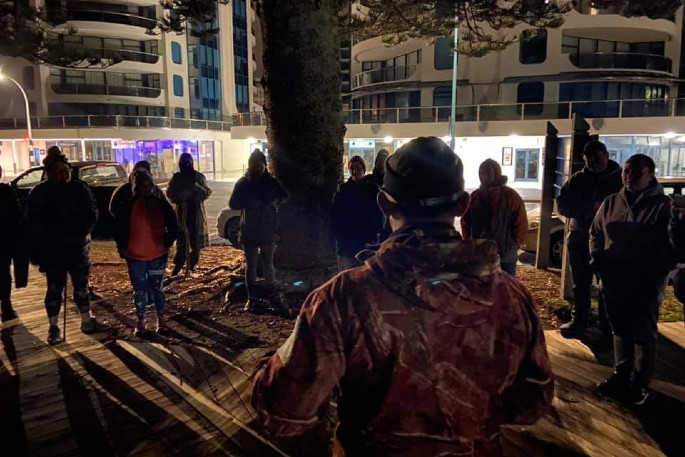 Today's dawn karakia and the guided tours this coming week are just some of the many events planned for this year's Matariki festival.
The celebration runs from the end of June through to the end of July, as we observe Matariki rising in the north-eastern horizon just before dawn each day during that period. The first new moon following the rise of Matariki marks the first day of the Maori New Year.
This year's theme is Nga Kura Huna: sharing important knowledge and prized learnings that would otherwise remain hidden. The celebration provides a unique opportunity to shine the light also on Maori culture in Tauranga Moana.
The public is invited to participate in the many online and face-to-face events and workshops planned by Incubator Creative Hub, Ngai Te Rangi Iwi, Ngati Ranginui Iwi, Tauranga City council, and Te Puna i Rangiriri Trust, and which will run until July 21.
Floral art, weaving, carving, drawing, making poi and exploring plant-based recipes are just some of the topics being covered in Matariki-themed workshops at The Incubator during late June and July.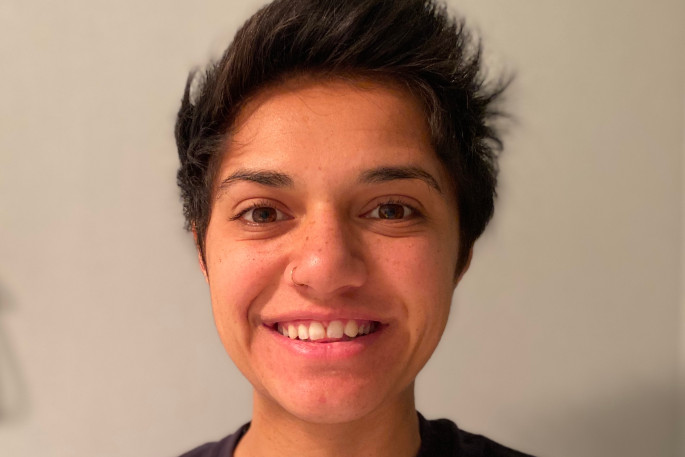 Teiaro Taikato. Photo: Supplied
Teiaro Taikato will be running an online plant-based kai workshops for adults and children, highlighting recipes that are healthy and affordable for families. There will also be an opportunity for family fun, participating in brain and coordination skill activities.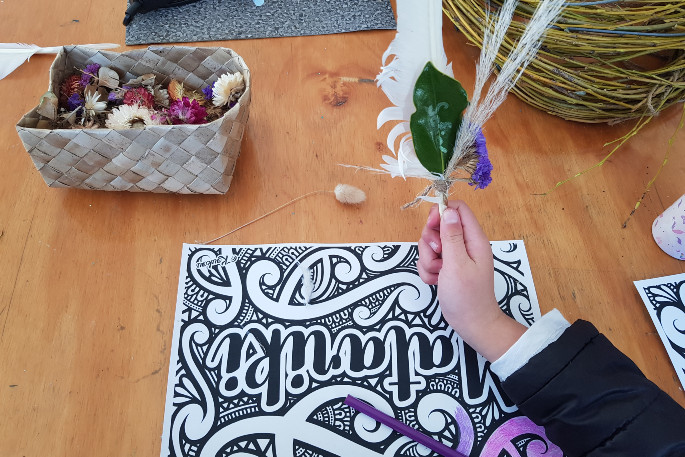 Kalena Egan will be running a jewellery making workshop at The Incubator. Photo: Supplied.
For those who like making jewellery, Kalena Egan will teach participants to design and create their own floral necklace or bangle. She will also run a school children's workshop using natural resources from the environment to create dried floral art.
Mike Matchitt will demonstrate for primary through to college students online how to use koru and kowhaiwhai patterns to develop Maori carving compositions. Beginners will be able to practise carving using soap.
There will also be a hip hop workshop with Jay Tihema, and in July a workshop learning to make poi and understanding the origin and songs related to poi will be run by Kathy Rawinia Murray.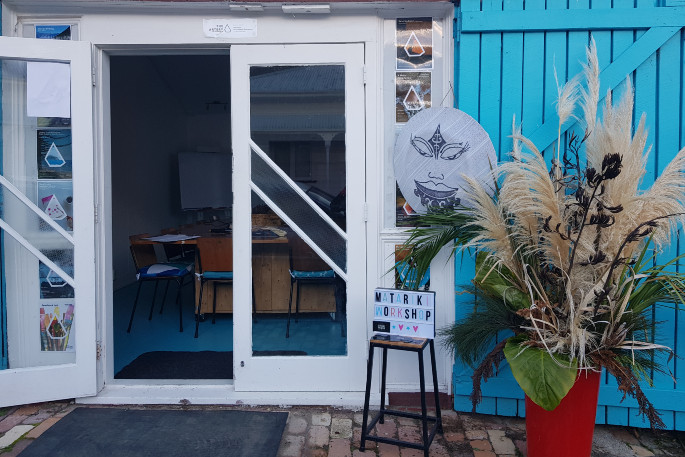 Matariki workshops will be run at The Incubator, Tauranga Historic Village, 17th Ave.
Tauranga Moana Matariki 2020 will end on July 21 with a showcase of three short documentaries by Maori filmmaker, Mita Teremoana Tahata. Opened by Jo'el Komene, a Q&A panel discussion will follow the screening with the subjects of the film, Kelcy Taratoa, lata Peautol and Mita Teremoana Tahata.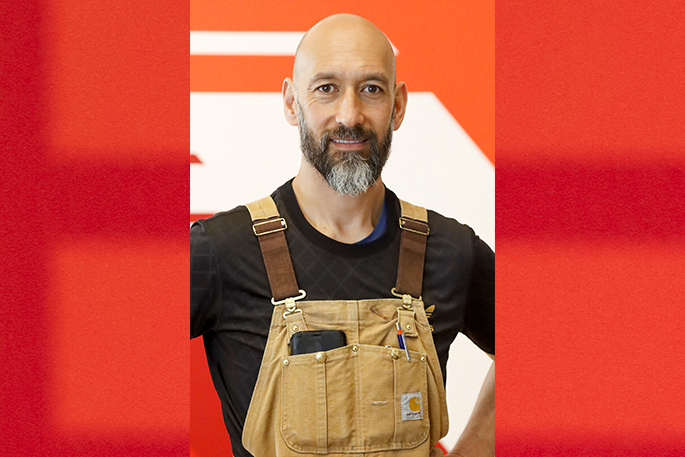 Kelcy Taratoa
The daily dawn hikoi and karakia with Jack Thatcher begins at 5.30am each morning from June 21 – 26, next to the Mount Maunganui Lifeguard Service building. On June 22, Jack plans to go to three of the springs on Mauao. On June 25, Jack will lead a hikoi around the base of Mauao and share about Tirikawa and Waikorire. On June 24 and June 26 he will head to the summit to share korero about Mauao. All are welcome.
The 2020 Matariki Tauranga Moana programme of events can be found on www.mymatariki.co.nz.
More on SunLive...