Dog registrations now due for 2020/21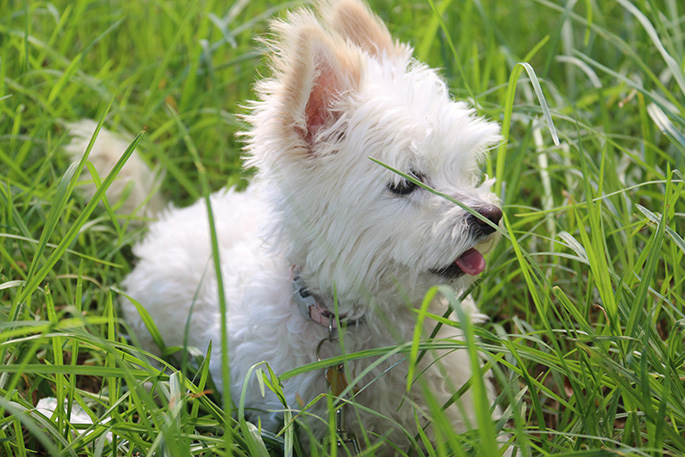 Dog registrations expire on June 30 each year. It's now time for dog owners to replace their current yellow dog tag with the 2020/21 tag, which is blue.

Registration packs for Tauranga City Council dog owners will be posted and emailed over the next few days. Everyone that pays before July 31 will automatically receive an early bird rate on their dog registration; a saving of $43.

People whose dogs are currently registered with council can pay the registration fee online or in person now, while those who are registering a dog or a puppy for the first time will need to wait until July 1 to register online, or in person.

Online
Visit council's website and login using a customer number or dog ID number. New dog tags will be sent out by post and should arrive within a few days.

In person
Visit council's customer service centre at 91 Willow Street and pay over the counter. Owners will be given their new blue dog tag at the same time.

Brent Lincoln Animal Services Team Leader says it's important for owners to register their dogs each year.

"Not only is it a legal requirement, but the information gathered by council goes into a national register which helps to locate and identify owners in the case of wandering, lost or stolen dogs. Our priority is community safety, so being able to identify dogs through their council tag is a big help to the team," says Brent.

If a dog tag is lost during the year, dog owners can contact council on 07 577 7000 to get a replacement issued.

"In conjunction with our annual dog registration process this year, we are asking dog lovers to put on their creative thinking caps and come up with a catchy name for our dog adoption page," says Brent.

The winner will be decided on July 1 2020. The winning entry will receive a doggy goody pack and their 2020/21 dog registration for free.

Entries should be sent to pounddogadoptions@tauranga.govt.nz with the subject line "Dog adoption page competition".

For further information about dog registration visit council's website.

More on SunLive...