New Zealand First Tauranga candidate announced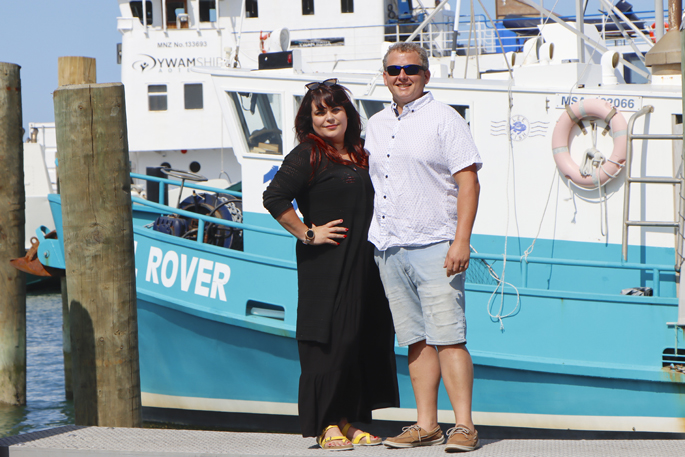 Tauranga business woman Erika Harvey has announced she will be standing as the New Zealand First Tauranga candidate in this year's general election.
In a post on her Facebook page Erika says she is excited to be standing as a candidate for Tauranga.
"Most of all, thanks to my husband for always supporting me in every opportunity I pursue. I am one lucky lady."
Erika and her husband Dan own a longline fishing business and she says it has given her first-hand experience of the challenges facing small business owners.
In a statement New Zealand First says Erika possesses two decades of experience in corporate sales and marketing, across multiple industries, internationally.
"After her daughter was diagnosed with autism in 2014, Erika has dedicated herself to push for true equality for all New Zealanders challenged by a disability.
"Erika's vast expertise in business and her passion to help her local community makes her a stellar candidate for the Tauranga electorate."
Erika is also a member of the board of trustees for Greerton Village School.
New Zealand First says they're proud to announce the hardworking New Zealanders that have put their hand up to fight for a common sense and resilient future.
Current Tauranga based MP Clayton Mitchell has announced he will retire from politics at the coming election.
Mitchell has spent six years in Parliament and says he decided a year ago that he wanted to spend more time with family.
More on SunLive...