Motel falsely caught up in slur against moko kaue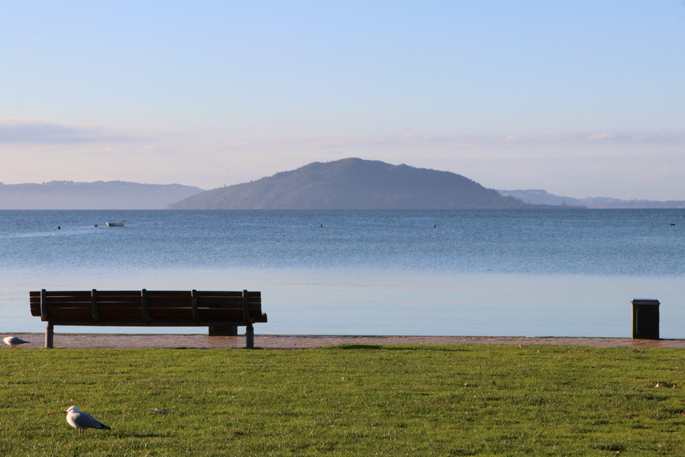 A Rotorua motor inn has faced backlash online after someone previously associated with the business made a racial slur against a moko kauae.
The man's comment was left on social media in reference to another woman's facial tattoo.
People took screenshots of the comment and mistakenly linked it to Rotorua's Emerald Spa Motor Inn.
But the owners said in a statement that the man who made the comment is not associated with the business and had had no connection with it in the past six years.
"The owners of the Emerald Spa Motor Inn and Tuscany Villas Rotorua do not tolerate, condone or support any kind of racism by any of their staff, associates or guests.
"The Emerald Spa & Tuscany Villas are innocent parties caught up in someone else's bigoted opinion."
They say as the owners of the properties they were extremely sad and angry to have been connected to racism and would like to apologise on behalf of the "many selfish idiots out there who still think that racism is OK because it is not".
A woman who shared the screenshots of the comment says, "I got so angry this morning to find that my beautiful niece was targeted after making a comment on a newspaper post.
"My niece is a teacher and very proudly wears a Moko Kauae.
"She called him out and mentioned his business, and he apologised and couldn't delete his comment fast enough."
Other comments left said he was "racist, rude and culturally insensitive".
More on SunLive...