Baking habits during Coeliac Awareness Week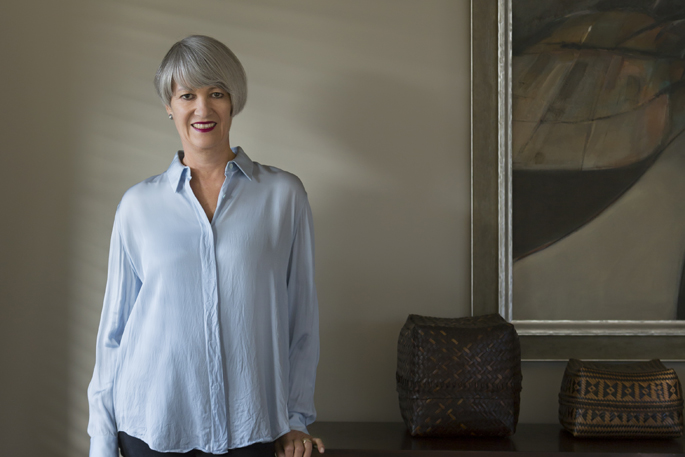 Tauranga cookbook author and gluten free foodie Sally Holland is encouraging people to use Coeliac Awareness Week to expand their rediscovered love for baking by preparing a gluten free high tea.
Kiwis baked up a storm during the lockdown period in New Zealand, using the COVID-19 restrictions as an opportunity to get in the kitchen and try new recipes or tried-and-true favourites.
With it being Coeliac Awareness Week, Sally says it's the perfect time for people to redeploy their baking skills by trying their hand at gluten free goodies and hosting a high tea.
"After lockdown, everyone is enjoying reconnecting with friends and family again. By hosting a high tea, you get to meet up with loved ones and share some homemade gluten free treats that everyone will love."
Tasty gluten free baking is something that Sally Holland, Goodbye Gluten cookbook author and Coeliac New Zealand Ambassador, is passionate about.
"Baking is so much more than just creating something nice to eat," says Sally. "It's a skill handed down through generations. It's something we teach our children and share with our nearest and dearest. Many of life's problems are shared over a cup of tea and a scone, so it's no surprise that people turned to baking during lockdown, which was an anxious time for everyone."
Sally wrote Goodbye Gluten after her husband Bill was diagnosed with coeliac disease. The disease, which damages the small intestine due to the body's reaction to gluten, was picked up during a routine, annual medical check-up when tests revealed his iron levels had dropped significantly from one year to the next.
She feared the diagnosis would mean she'd never be able to make pies, tarts and gorgeous cakes and desserts again. Determined to destroy the idea that all gluten free food was dry, crumbly and tasteless, she experimented with flours and tested the recipes with coeliacs and non-coeliacs.
Goodbye Gluten comprises six chapters, including dedicated chapters for children's recipes and Christmas, but it is Sally's baking that has really struck a chord with people.
The secret to its success is her flour mix recipe, which is made with four easy-to-source, inexpensive ingredients. All recipes in her book have been developed with this flour mix, ensuring consistent results every time.
Fans of Goodbye Gluten across New Zealand and Australia shared photos of their baking with Sally through social media during lockdown, a period when Sally experimented with new recipes and gluten free products in her own kitchen.
"With Bill working from home, I wanted to give him something substantial for lunch. I really appreciated the wonderful range of gluten free breads that retailers stock now.
"Sixteen years ago when Bill was diagnosed, there was nothing like the choice and the quality we have now. This made substantial sandwiches a great choice for lunch, as well as making soups and salads which are naturally gluten free, as long as gluten free stock is used in the soups."
Gluten free recipes ideal for a high tea, including Chocolate Mud Cake and Melting Moments, are featured on the Goodbye Gluten website, www.goodbyegluten.co.nz.
This year's theme for Coeliac Awareness Week is 'Follow your gut feeling'. One in 70 New Zealanders are at risk of coeliac disease but up to 80% are unaware they have the condition.
More on SunLive...