Mayor says Tauranga Council is 'insolvent'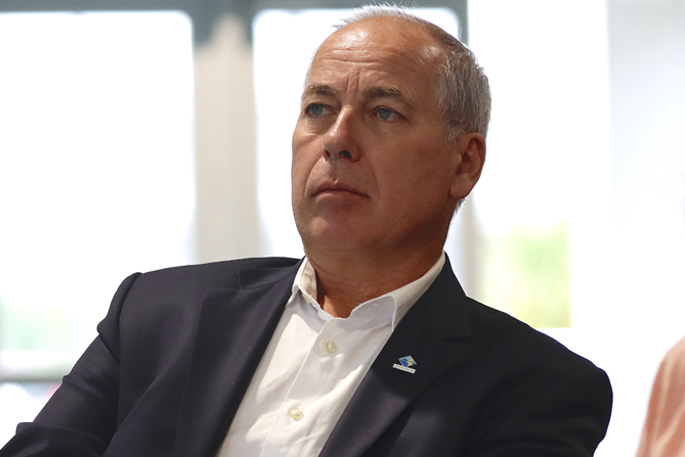 If Tauranga City Council was a company it would be insolvent, says Mayor Tenby Powell.
Powell comments came ahead of the council agreeing to adopt the draft annual plan for consultation which would see a rates rise of 4.7 per cent.
Prior to COVID-19, Powell had spoken of the need to increase rates by 12.6 per cent to "stop kicking the debt can down the road" for future generations.
"We're insolvent. If we were a business we would be calling the receivers now."
The draft annual plan was revised following the COVID-19 lockdown to soften the proposed 12.6 per cent rates increase agreed to consult on in March.
Read more about the draft annual plan here.
The revised annually plan identified areas that could be cut back and settled on a $244 million capital programme at a 4.7 per cent rates rise.
Powell says the city has an opportunity to bounce back from COVID-19 if it can get funding for shovel-ready projects and take advantage of central government funding.
"Central Government has been clear if you don't pony up the money will walk. I'm not going to fight this instruction."
The plan passed unanimously on Tuesday.
More on SunLive...