Toi Ohomai gleans top honours at Industry Awards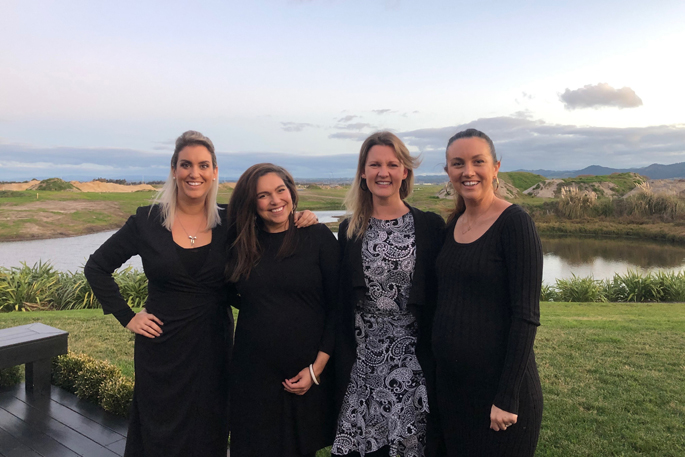 Toi Ohomai Institute of Technology's Communication and Digital Experience Team has won a Silver Award in the Internal Communications category at the Public Relations Institute of New Zealand Awards.
The PRINZ Awards recognise and celebrate outstanding work in public relations and highlight the impact of excellent communications across every aspect of society.
Chief Judge and PRINZ Fellow, Kate Woodruffe, says the awards celebrate the diverse range of success stories generated by PRINZ members and recognise the huge amount of talent and professionalism inherent in the industry.
"As a way of increasing recognition and better reflecting the judging process, this year finalists were awarded Gold, Silver or Bronze, rather than Winner or Highly Commended as in previous years.
"We hope that this, combined with the option to receive feedback from the judging panels, provides greater scope for learning and celebration."
In April 2018, Toi Ohomai set out to unite its more than 1000 staff, working across five campuses in the Bay of Plenty and South Waikato regions, under a single, new intranet.
At the time, staff were using three separate intranets: one from each of its legacy institutes (Waiariki Institute of Technology and Bay of Plenty Polytechnic) after their merger in 2016, and a third which had been introduced as a stop-gap in 2017.
According to Toi Ohomai Communication and Digital Experience Manager Jenna Waite-Leonard, the team's goal was to entice and support staff on a digital transformation journey, showcasing how the new intranet would help improve collaboration, culture and communication.
"Our brief was to replace the existing intranet sites and create a single intranet that would promote organisational culture, enable staff to share stories, celebrate success and help staff to do their jobs efficiently and effectively," says Jenna.
The project was a collaborative effort across the Institute, with a strong focus on staff input, engagement and usability.
"We worked closely with our IT team and their platform provider WebVine to design the homepage, mega menu and layout, based on what we knew from our research.
"We also worked closely with our in-house design team to develop all collateral and launch campaign materials.
She says the team are honoured to be recognised for the mahi by PRINZ.
"The post-launch results were impressive, and we are continuing to improve the content and functionality of our new intranet based on staff suggestions and inputs.
"It's been exciting to see the platform serve its purpose, especially during the recent COVID-19 lockdown period, when the resources and functionality proved more important than ever to enable staff to work from home, collaborate and communicate."
More on SunLive...