More Tauranga Marina Society upgrades on the way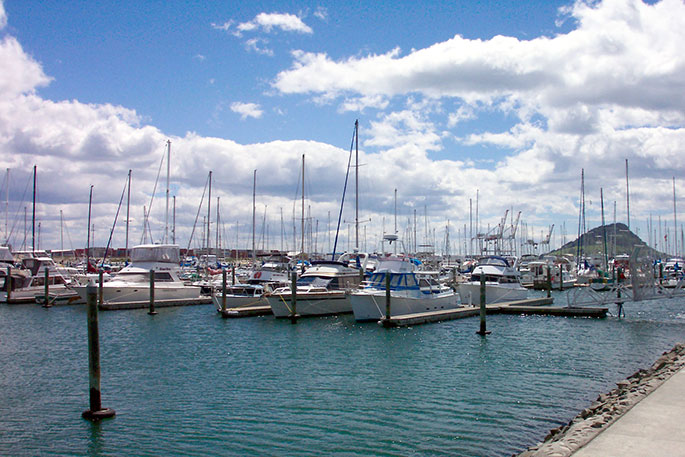 The on-water component of Tauranga Marina Society's renovation is set to take place in the second half of this year, it has been confirmed.
The redevelopment will include the installation of a new pier to welcome the largest boats in the marina, up to 24m, and a fuel pontoon.
After a competitive tender process, the Marina Society chose international company Poralu Marine to design, manufacture and install the upgrade.
It will be the company's first project in New Zealand.
Tauranga Marina Society manager Greg Prescott says the Marina were careful to pick products that would stand the test of time.
"Our site visit with the Marina Committee members to visit Woolloomooloo and Cronulla marinas in Sydney, respectively installed 20 and 10 plus years ago, definitely convinced us of the durability of the system," says Greg.
"The aesthetics did not change over time."
They also chose Poralu Marine for being conscious of the environmental impacts of their work, reflected in practices like having a high recycle rate.
The project to modernise the Marina's current infrastructure was initiated last year, with on-land upgrades already underway.
More on SunLive...