Helping the migrant community in Tauranga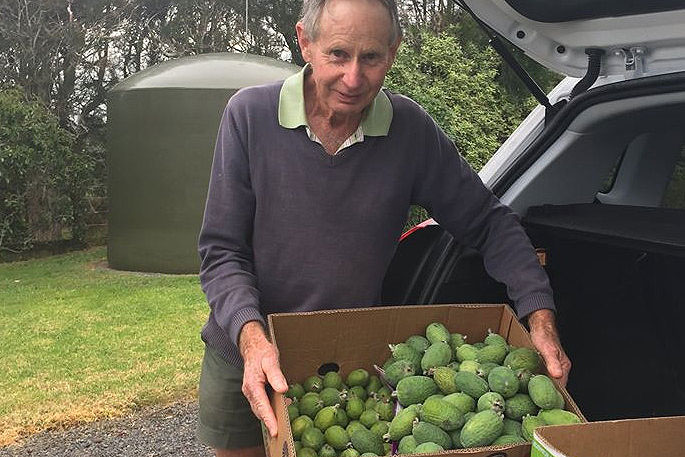 During the nation-wide lockdown, the team at Multicultural Tauranga supported 150 migrant families and 80 international students.
"During COVID-19, we began hearing about the international students and migrant families who needed help," says Multicultural Tauranga vice president Premila D'Mello.
"Many migrant families are not keen on approaching food banks and will manage with whatever they have. Many hadn't heard of the help available and didn't know how to access it."
Local migrant community leaders got in touch with Multicultural Tauranga which sprang into action, applying for food grants.
"There were international students who were unable to find jobs as they had only arrived here in February. They were finding it difficult to pay their rent, and by providing them with food parcels it freed up their finances to meet their financial shortfall.
"Recognising that migrant communities are less likely to ask for help, our organisation reached out to the families through community leaders and school communities."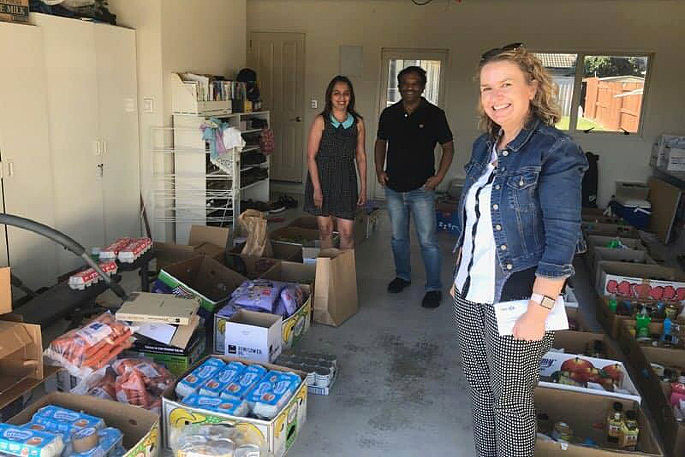 Labour List MP Jan Tinetti donating cans of food she purchased at a discount price from Brookfield New World. Photo: Supplied.
Premila says some migrant families in the community were unable to work because they have young school-aged children, work in the hospitality industry or are immuno-compromised and consequently faced a great amount of financial hardship.
"There were also some migrants who had lost their jobs and were told to stay at home by their workplace the day before the lockdown. We were able to provide them with the information that they needed to find new employment."
Thanks to the generosity of locals, Pak'nSave Papamoa, Choice Foods Papamoa, Brookfield New World and Labour List MP Jan Tinetti, Premila says they were able to offer additional help to families with fresh fruit and cans, in addition to the food purchased.
"Limitations with access to technology and information due to language barriers prevented some ethnic groups from understanding and availing of the help being offered by the Government," says Premila.
"Multicultural Tauranga has been in touch with ethnic leaders to ensure the wellbeing of their communities through regular emails. All those who received the food parcels say this was a real help for their families in this difficult and unprecedented time."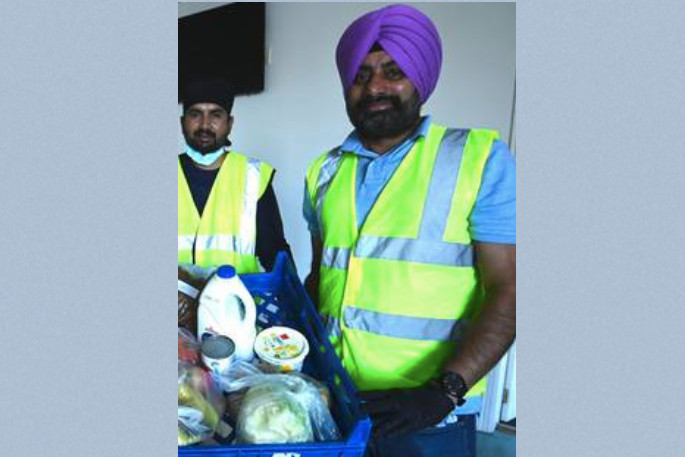 Members of the Tauranga Sikh Society donated food to Multicultural Tauranga to distribute to needy migrant families. Photo: Supplied.
More on SunLive...